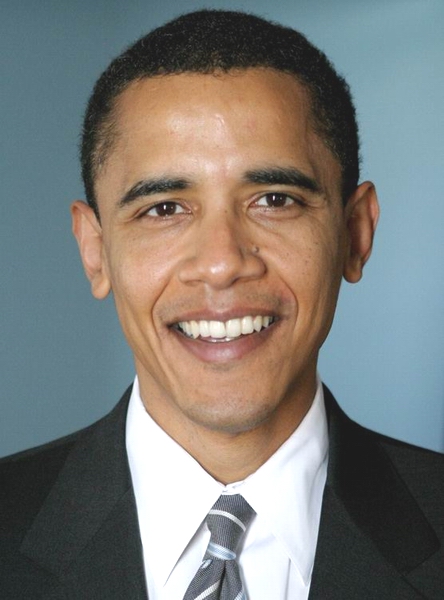 Today on my show, Senator Barack Obama surprised me by calling in for a few minutes to urge you to vote for him in the Super Tuesday primaries.
Since the race is unlikely to be decided after the results are in tonight, I asked him what he hopes to accomplish, and where he goes from here. He turned the discussion to the economy — which he says the public asks him about a lot more than the war in Iraq — and we discussed whether as President, he can really do anything about personal economic issues like home foreclosures and the price of gas.
Listen, then click here to subscribe to these podcasts via iTunes!