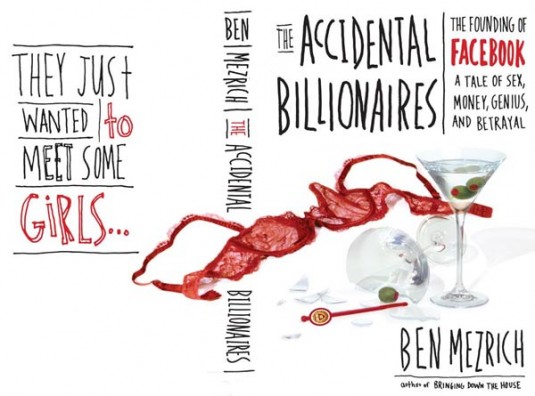 Ben Mezrich, author of "Bringing Down The House" (which became the hit movie "21") was back with me today on KIRO/Seattle to discuss his new book, "Accidental Billionaires." It's the story of the guys who founded Facebook, which began as a prank played by Mark Zuckerberg on the women of Harvard.
We talked about how that idea grew into the largest social-networking site in the world, with some 250,000,000 users, and a value of over $6.5 billion. Mezrich and I touched on how a site with virtually no income is worth that much, and why Zuckerberg hasn't accepted huge offers to buy his company. As he did with "21," Kevin Spacey is already turning this book into a movie, with a script by Aaron Sorkin.
Listen, then click here to subscribe to these podcasts via iTunes!