These are the five best documentaries I saw in 2017. Links go to my original reviews.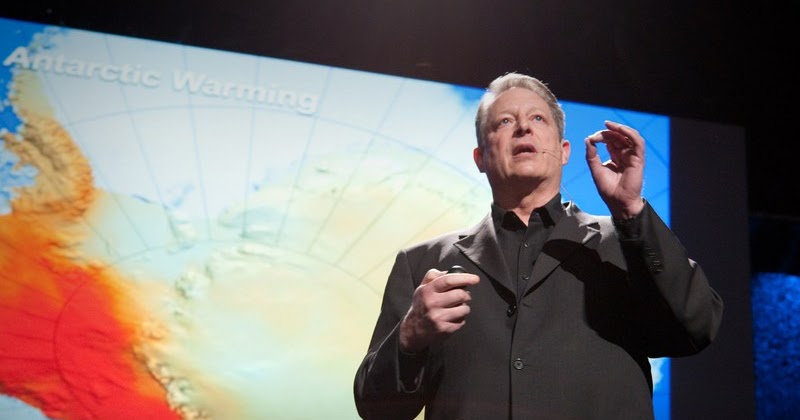 1) "An Inconvenient Sequel." Ten years after his climate change slide show became the Oscar-winning documentary "An Inconvenient Truth," Al Gore is back with an update, "An Inconvenient Sequel: Truth To Power." It has both good news and bad news. The good news is the vastly increased number of homes and businesses and municipalities now getting electricity from solar and wind power instead of coal. The bad news is that climate change continues to be a problem, particularly in coastal cities like Miami. Gore also shows footage from the first movie, in which animation showed that the sea level rise was enough of a problem that during a major storm, much of the southern end of Manhattan — including the 9/11 memorial site — would be flooded. He explains that he was hounded and criticized by the right for that scene, but then follows it up with actual footage of Superstorm Sandy in 2012, in which the prediction came true.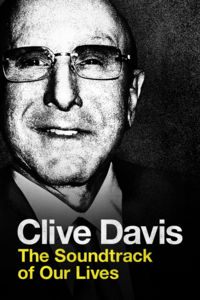 2) "Clive Davis: The Soundtrack Of Our Lives." A biography of the man widely considered the greatest record company executive of all time. Known for his ability to not only spot talent but nurture it, Davis also discovered and gave his artists songs that would become mega-hits. In his years running the music labels Columbia, Arista, J Records, and the RCA Music Group, he signed dozens of acts that went on to become hugely popular, including Bruce Springsteen, Barry Manilow, Billy Joel, Earth Wind and Fire, and Aerosmith. He also resuscitated the careers of Aretha Franklin, Carlos Santana, and Rod Stewart. All of those musicians, and more, appear in the movie, which also includes an extended segment on Davis' relationship with Whitney Houston, who he signed at age 19 and mentored until her untimely death at 48.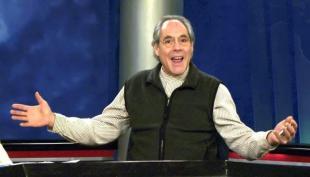 3) "Robert Klein Still Can't Stop His Leg." A career retrospective of one of the most influential standups in history. Jerry Seinfeld says Klein raised the bar by doing intelligent comedy, material that assumed that his audience was as bright as he was. There's also a clip from Jay Leno's final "Tonight Show," when Billy Crystal remembered that when Leno was an aspiring comedian, the only decoration in Leno's apartment was a poster of the cover of Klein's "Child Of The 50s" album. Director Marshall Fine Fine also got some of the comedians who credit Klein for the impact he had on their work, including Jon Stewart, Bill Maher, Richard Lewis, Ray Romano, and Larry Miller, who explain how Klein changed the comedy paradigm. And there's contemporary footage of Klein, too, still doing standup at 75.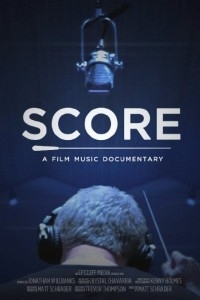 4) "Score: A Film Music Documentary." A documentary about the composers who create the soundtracks of movies, including John Williams, Hans Zimmer, Danny Elfman, Trent Reznor, Randy Newman, and many others. "Score" shows you not only the process of developing musical themes (e.g. the duh-duh-duh-duh of the "Jaws" shark), but also the orchestras recording the full pieces in a giant recording studios, conducted by the composers. Two things struck me about those sessions: 1) the musicians are sight-reading — that is, playing the music cold, because they had never seen or rehearsed it before; 2) this is modern-day classical music, in that these composers are the rare few who are creating new pieces for full orchestras.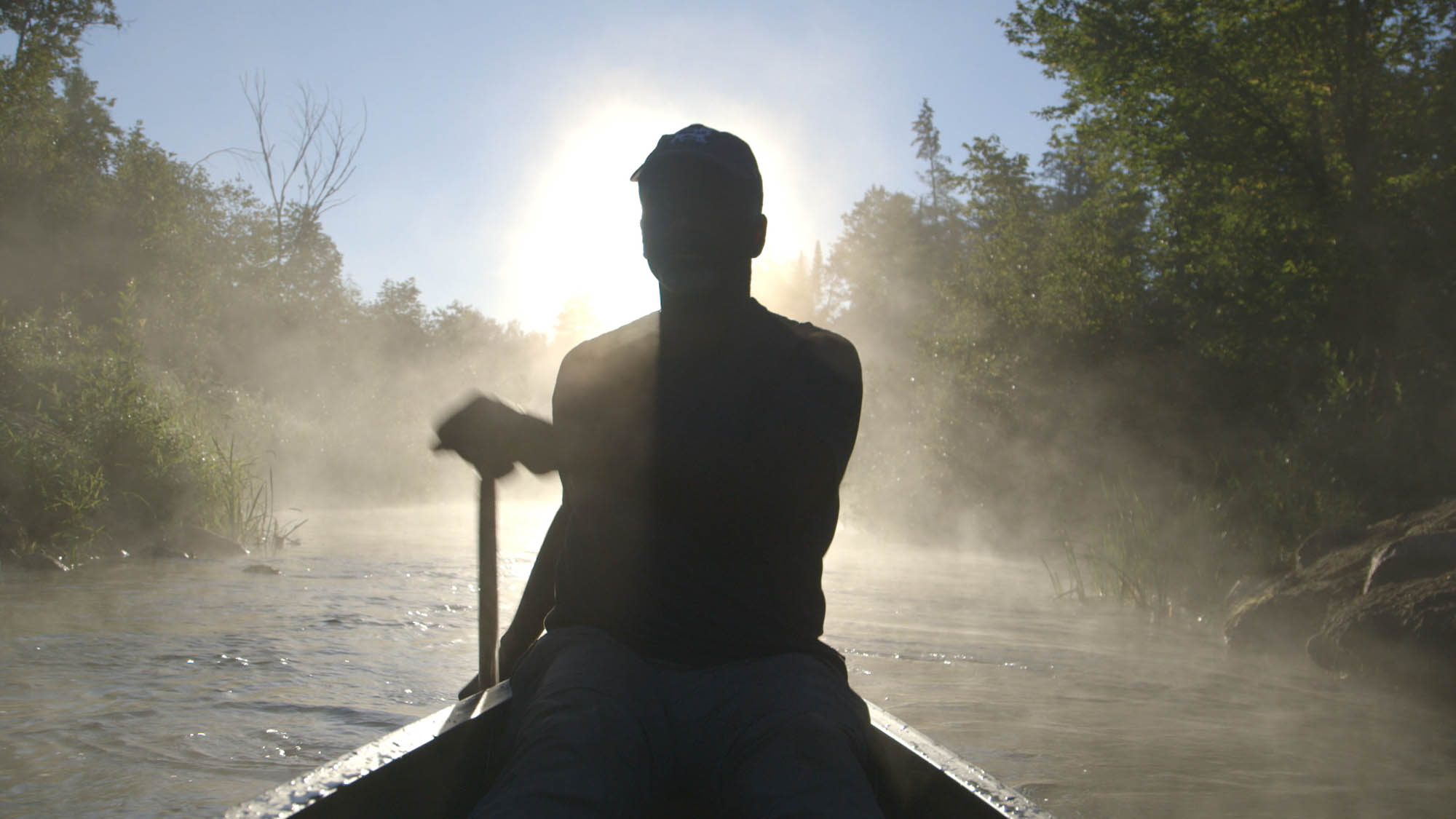 5) "River To The Heart." I had the pleasure of talking with Eddy Harris, who paddled a canoe down the 2,500-mile length of Mississippi River — twice. The first time, he wrote a book about it. The second time (30 years later), he made this movie about his adventure, "River To The Heart." There's beautiful footage of his voyage and the people he met along the way, along with some lessons on the river's history. Oh, and an amazing sequence of Asian carp jumping out of the river and into Eddy's canoe (and face!).
Previously on Harris Online…