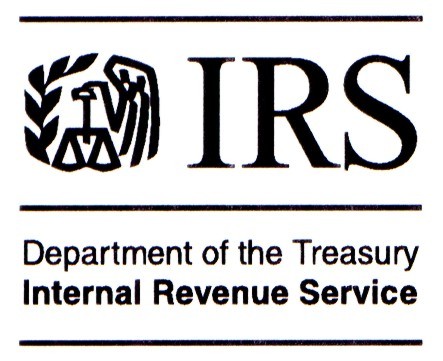 It was a blue envelope with my brother's return address. Inside, I found two things. One, the official invitation to my oldest nephew's Bar Mitzvah in a couple of months. The other was a white piece of paper topped with the Internal Revenue Service logo. It was Notice 1256:
The enclosed correspondence was misdirected to us by the Post Office. The large volume of mail we receive daily is first opened by machine. Therefore, your enclosed envelope was opened before we discovered that it was not addressed to the Internal Revenue Service. We are sorry for any inconvenience caused you.
I assume that the invitation got caught up last week in the midst of all the last-minute tax filing, which is how it ended up at the IRS. No problem, since it wasn't time-sensitive and did eventually get here. But it raised three questions:

When the envelope arrived at our house, there was no slit across the top, as I'd think a letter-opening machine would create. And the flap was sealed in a perfectly normal fashion. If the IRS note had not been inside, we would never have known someone else had seen its contents. How did they do that?
Since my brother is a big shot in the federal government, did a friend in the IRS see the invitation and wonder why they didn't receive one?
More importantly, now that the Internal Revenue Service knows the date of my nephew's Bar Mitzvah, will he have to file a gift tax return?