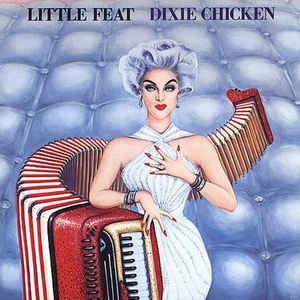 Here's my conversation with Bill Payne of the classic rock band Little Feat.
We talked about what it's like to be a rock pianist, back to the days before he met Lowell George and formed the band, when he was living out of his car. We also discussed how he was one of the first musicians to play two keyboards at once on stage, who influenced him, how the band's songwriting worked, and what he thinks of fans who tape, trade, and download Little Feat concerts and music.
Listen, then click here to subscribe to these podcasts via iTunes!