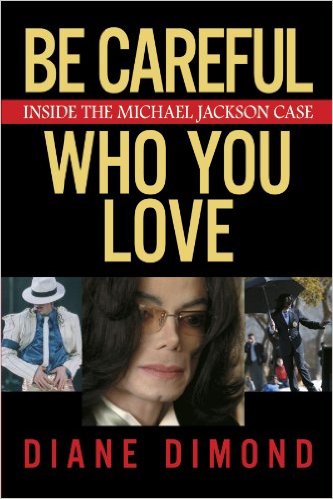 Here's my conversation with Diane Dimond about her book, "Be Careful Who You Love: Inside the Michael Jackson Case." Dimond broke the story of Jackson's alleged child molestation in 1993, and ten years later was back covering another case, the one that went to trial in Santa Barbara, where she was in the courtroom every day for four and a half months.
I asked Dimond whether Jackson truly believes he never did anything wrong and it was all innocent fun, whether the accuser's mother torpedoed the trial, what happened the day the police raided Neverland Ranch, and what an FBI profiler told her about child molesters and how Jackson fit those patterns. She also talked about the role Jackson's two wives, Debbie Rowe and Lisa Marie Presley, played (or didn't play) in all of this.
She also revealed that, because of her reporting, her life was threatened by Jackson's fans and her phone was tapped by Jackson's personal private investigator.
Listen, then click here to subscribe to these podcasts via iTunes!