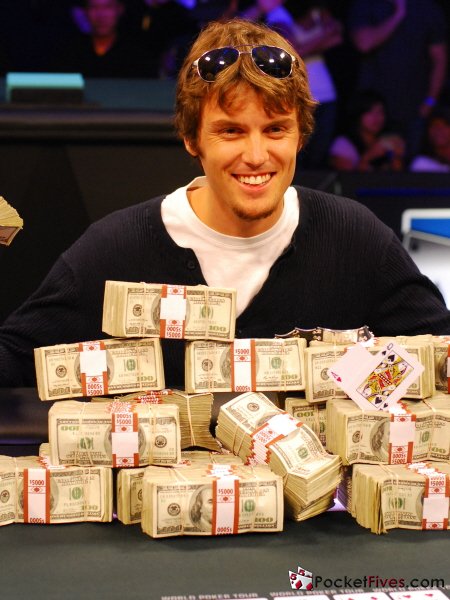 Today on my Final Table radio show, Dennis Phillips and I talked with poker pro Prahlad Friedman, who said he'd never "sell out" and be sponsored by an online poker site, but did just that in a deal signed earlier this month. He explained why he changed his mind, and why he made the deal with UB — the same site where he was cheated out of hundreds of thousands of dollars. Prahlad answered some tough questions about the endorsement from some of our Twitter followers, and also discussed the controversial "countdown" hand he was involved at last year's Main Event, which included a ruling that may lead to a change in WSOP rules.
In our news segment, Dennis and I touched on:
the TV broadcast of the PCA Main Event final table this weekend, the first time American viewers have seen every hand unedited, with hole cards, over the course of several hours;
whether Full Tilt's new Multi-Entry tournaments will give too much of an advantage to players with bigger bankrolls;
Isildur1's potential $150,000,000 tax bill;
the new league Annie Duke and ex-WSOP commissioner Jeffrey Pollack are forming, with made-for-TV events open to well-known poker pros only
Listen, then click here to subscribe to these podcasts via iTunes!