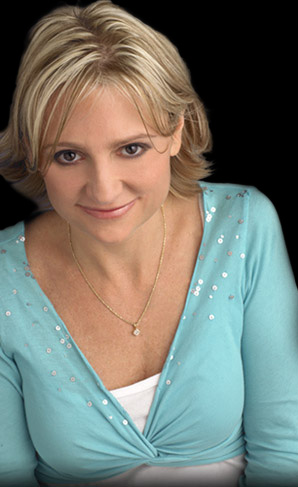 Today on The Final Table show, we talked about the just-released criteria and list of 218 players eligible for the Federated poker league, the new tournament series run by Jeffrey Pollack, with Annie Duke as Commissioner, which will have its debut events in August. We discussed how players qualified, the surprises among those who didn't make it, what kind of turnout they'll get, and where the money's coming from to produce all of this.
In our guest segment, we welcomed back Jennifer Harman, the only woman to win bracelets in two WSOP open events, and a regular in the biggest cash game in the world in Bobby's Room at the Bellagio. Among the topics of discussion:
what advice she has for former online players who now have to play live cash games and tournaments for a living;
whether it's possible to be a touring pro without sponsorship;
whether she'll play in the Federated poker league (she's one of the qualifiers);
why she's now splitting her time between Vegas and Reno;
whether she wants her twin sons to grow up to be poker pros;
why limit poker — her specialty, which she wrote about for Doyle Brunson's "SuperSystem 2" — doesn't get more TV time, and whether she thinks it's a good "next game" for no-limit players;
what she has planned for her 5th annual Throwdown, a celebrity poker tournament at the Peppermill in Reno, Nevada, on May 21st to benefit the Nevada SPCA.
Listen, then click here to subscribe to these podcasts via iTunes!
Our conversation with Jennifer Harman last year (show #62) was our most-downloaded Final Table podcast of all time. If you missed it, listen here.