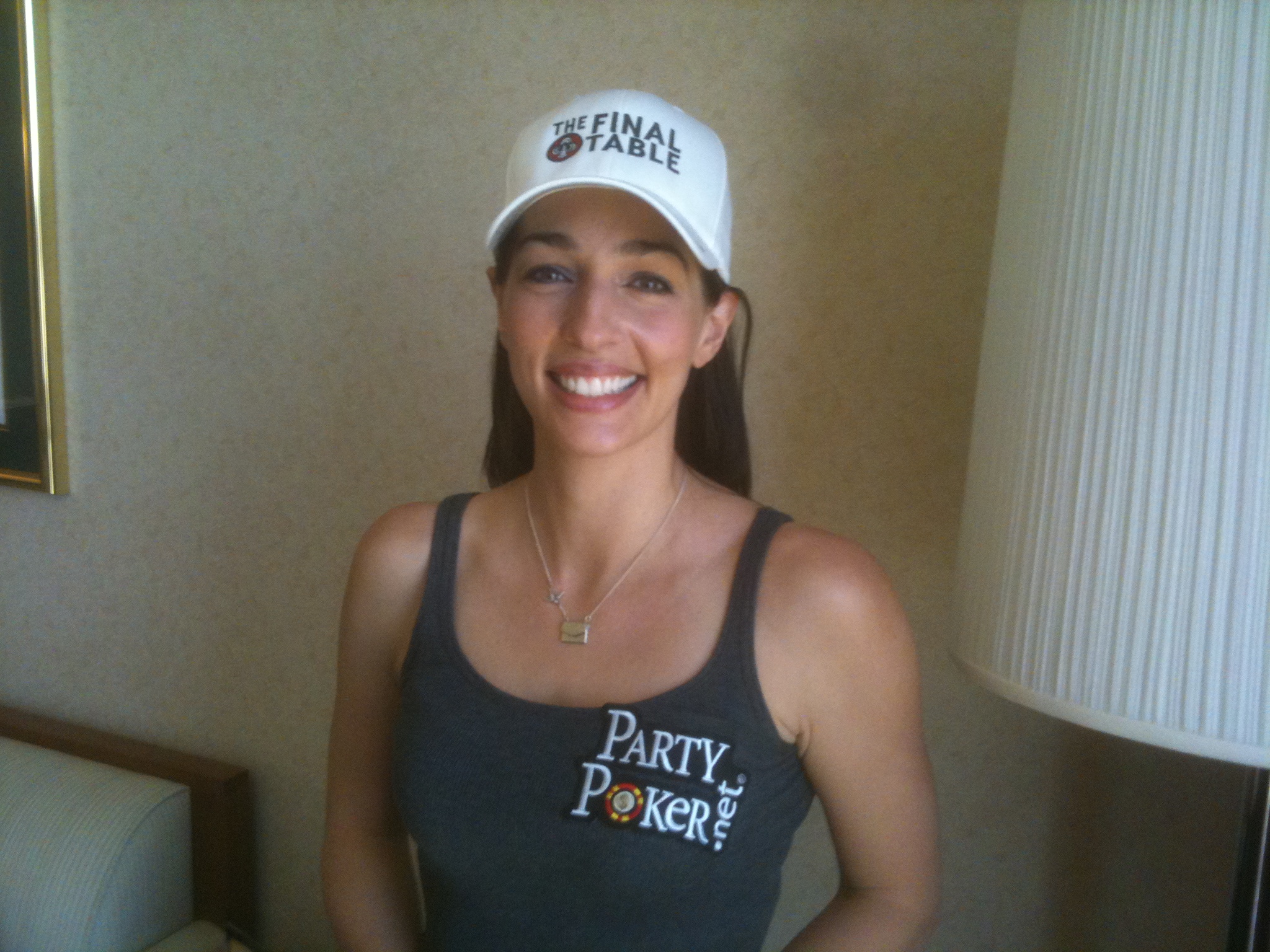 Today on The Final Table, we began our coverage of the 2011 World Series Of Poker Main Event at the Rio in Las Vegas. Dennis, who has made it to Day 3, discussed the atmosphere, the huge turnout (the 3rd largest field ever, remarkable considering the online poker shutdown that happened three months ago), playing with NBA superstar Paul Pierce, and a hand he played on Day 2 that had him thinking about his decision — with his tournament life on the line — for more than five minutes.
There are always plenty of bizarre stories around the Main Event, and we touched on some of them, from the player who brought his own leather chair to sit in to the guy who showed up with no pants to the pro who wasn't allowed to return for Day 2 (even though he had a nice chip stack) because he was barred from the Rio after an incident with a woman in his room.
We also spent several minutes being amazed at Phil Hellmuth's run this summer at the WSOP, coming in second in three events, including the $50,000 buy-in Poker Players Championship — an achievement that may change the minds of his critics.
In our guest segment, we talked with poker pro Kara Scott, hostess of "High Stakes Poker" on GSN, who is also part of ESPN's expanded coverage of the WSOP, both on TV and online. Among the topics we touched on, the normally mild-mannered Kara explained what set her off on a Twitter rant earlier in the series in an event where some of the other players were acting like jerks, and we got her reaction a piece Mike Sexton wrote, in which he said that poker could have no better public relations victory than having Kara win the Main Event — which she unfortunately can't do this year because of her ESPN work (Mike explained his rationale on our show last month).
Listen, then click here to subscribe to these podcasts via iTunes!