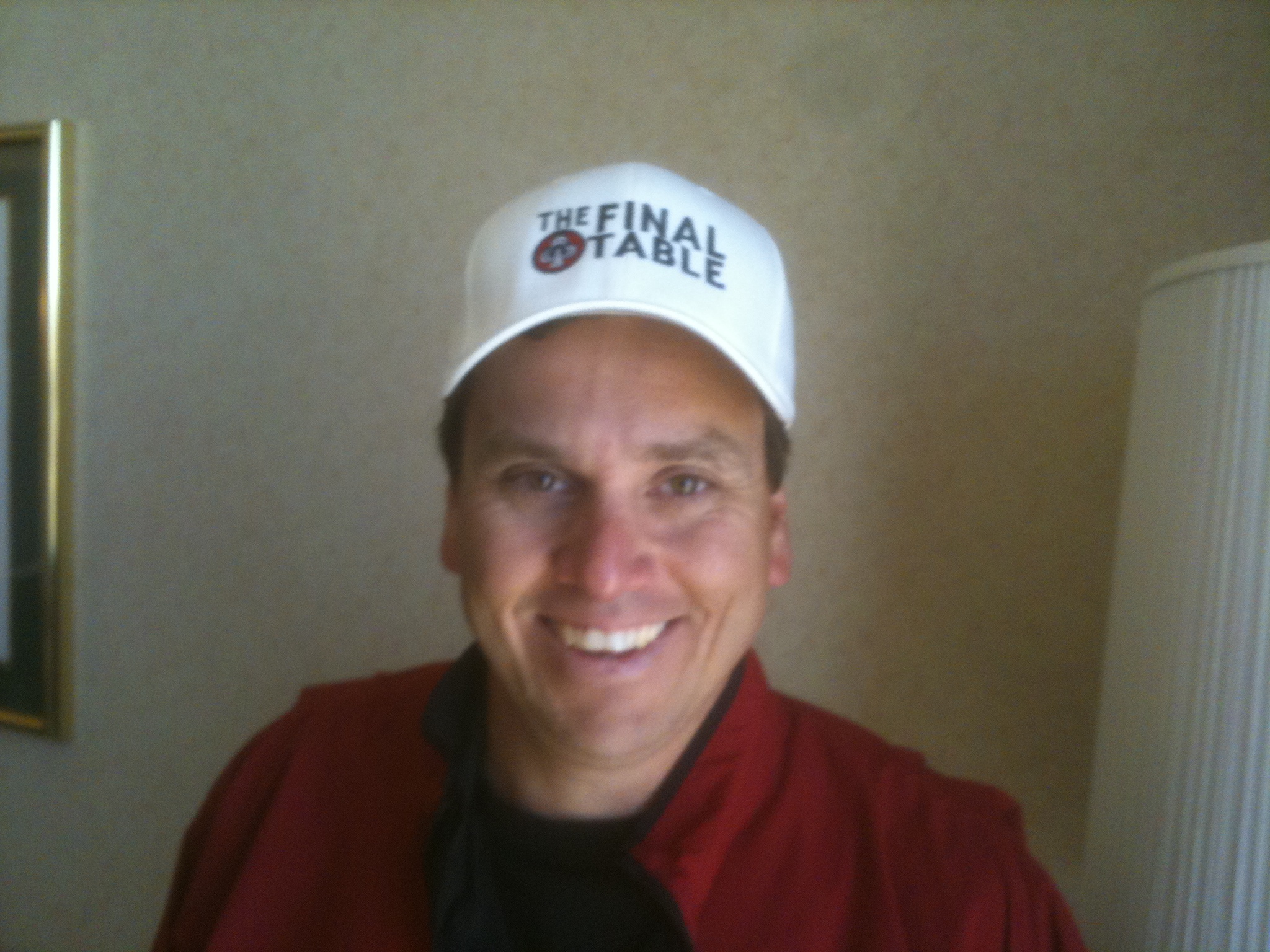 Today on the Final Table radio show, we recapped our weekend poker road trips. Dennis was at the Choctaw Casino in Oklahoma for a World Series Of Poker Event, along with such notables as Scotty Nguyen, TJ Cloutier, Men The Master, and Todd Brunson. Meanwhile, I was in California to play cash games on Live At The Bike (watch it here, with commentary by Bart Hanson & David Tuchman) and at the Commerce Casino, where the LA Poker Classic kicked off with a massive field in its first event. That led to a discussion of the pros and cons of re-entry tournaments, as well as a piece of cash game strategy you should use whenever you play in a poker room against players you don't know.
In our guest segment, I talked with the very busy Matt Savage, tournament director of the LAPC, the Epic Poker League, Bay 101, and the World Poker Tour. The conversation touched on those re-entry events and other new tournament ideas, the obscure questions Matt answers via his Twitter account, strategy changes he's noticed in recent years, and much more.
In our news segment, we discussed Zynga admitting that customers of its free-play internet poker platform (with more than 30,000,000 players per month) are interested in playing for money online, progress on i-poker legislation in Iowa, and a story about the man who bought Peter Eastgate's 2008 WSOP Main Event Champion bracelet and wants to use it to raise more money for charity.
Listen, then click here to subscribe to these podcasts via iTunes.