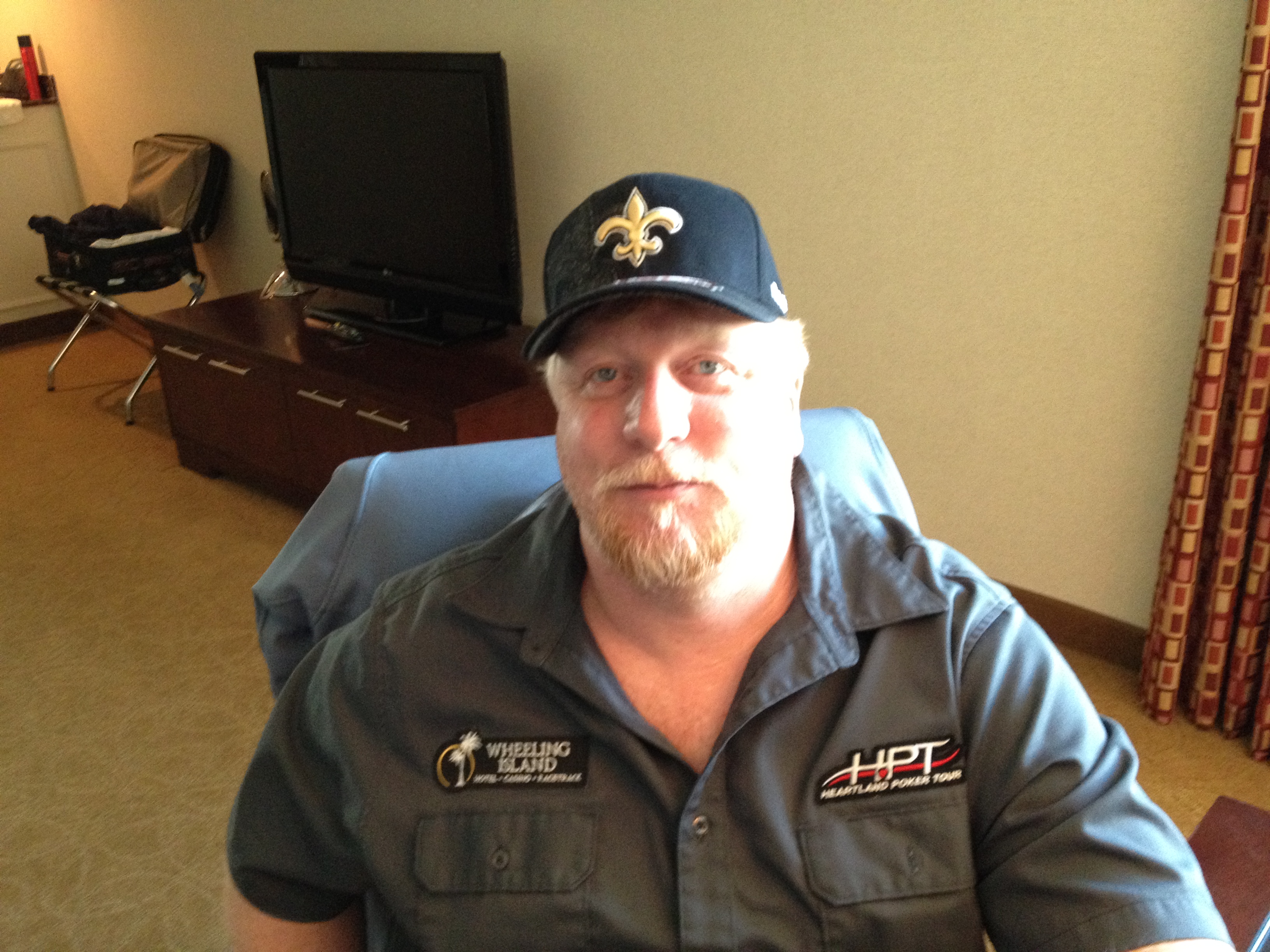 This week on The Final Table, we caught up with Darvin Moon, the runner-up in the 2009 World Series Of Poker Main Event, who is now an ambassador for the Heartland Poker Tour and was in St. Louis for their 100th event this weekend. In addition to talking poker, Darvin offered some advice for young pros about how to handle their newfound wealth after a big tournament score.
We also talked with Todd Anderson and Greg Lang, founders of the HPT, about how they started the tour seven years ago, who they target with their tournaments, and the legal mess they find themselves in since parent company Federated Sports + Gaming and Epic Poker League filed for chapter eleven bankruptcy.
Also on the show, I explained why I laid down pocket aces pre-flop in a hold'em tournament last week, and criticized Phil Hellmuth for the rude way he acted towards poker fans who wanted to meet and play with him.
Listen, then click here to subscribe to these podcasts via iTunes!