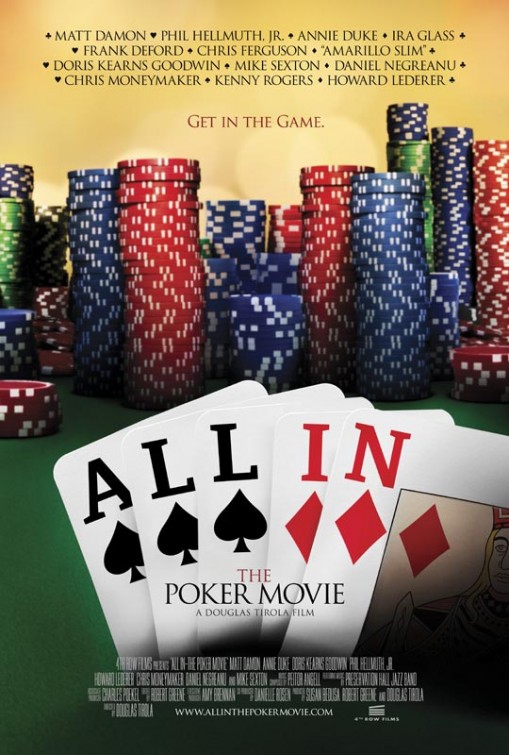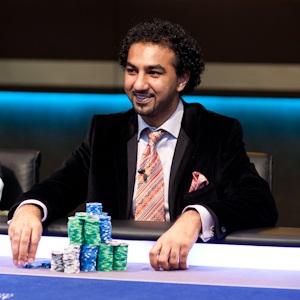 Today on The Final Table poker radio show, we covered the second week of the World Series Of Poker Circuit stop in St. Louis, which concluded yesterday. We also discussed the breaking news of the Bernard Tapie Group's purchase of Full Tilt Poker falling through, rumors that PokerStars might buy FTP, what that would mean for players still waiting for money they had on that site, and under what circumstances the US Department of Justice would agree to a deal.
In our first guest segment, we talked with Douglas Tirola, director of "All In: The Poker Movie," a new documentary that is now available for download from iTunes. He explained how he had to change the entire film after Black Friday, why he still included interviews with Howard Lederer and Chris Ferguson after the Full Tilt scandal broke, and how he included some of the history of the game (watch the trailer for the movie here).
In our second guest segment, we welcomed back Faraz Jaka, who has been playing tournaments in Europe for the last couple of months, including the debut iSeriesLive event, where online viewers could bet on the players, the flops, and more. He analyzed a couple of hands of early action and whether the betting element affected play at the table, then explained what it's like to be a traveling poker pro who hasn't been home in a long time.
Listen, then click here to subscribe to these podcasts via iTunes!