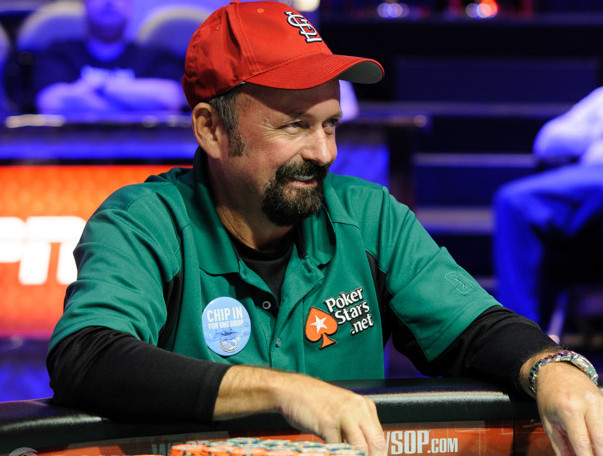 Today on the Final Table, we continue our coverage of the 2012 World Series Of Poker from the Rio in Las Vegas, with an extended analysis of Dennis winning $372,895 with his second-place finish in the WSOP Seniors Event yesterday.
We discussed how the strategy was different for this event, which drew the largest single-day starting field in WSOP history with 4,128 players. Dennis explained why he tried not to play big hands against Hoyt Corkins at the final table, how he pulled off a bluff earlier in the tournament when he knew another player was steaming, and what he thought of Allyn Jaffrey Shulman's technique of either folding or shoving her way to victory.
Listen, then click here to subscribe to these podcasts via iTunes!