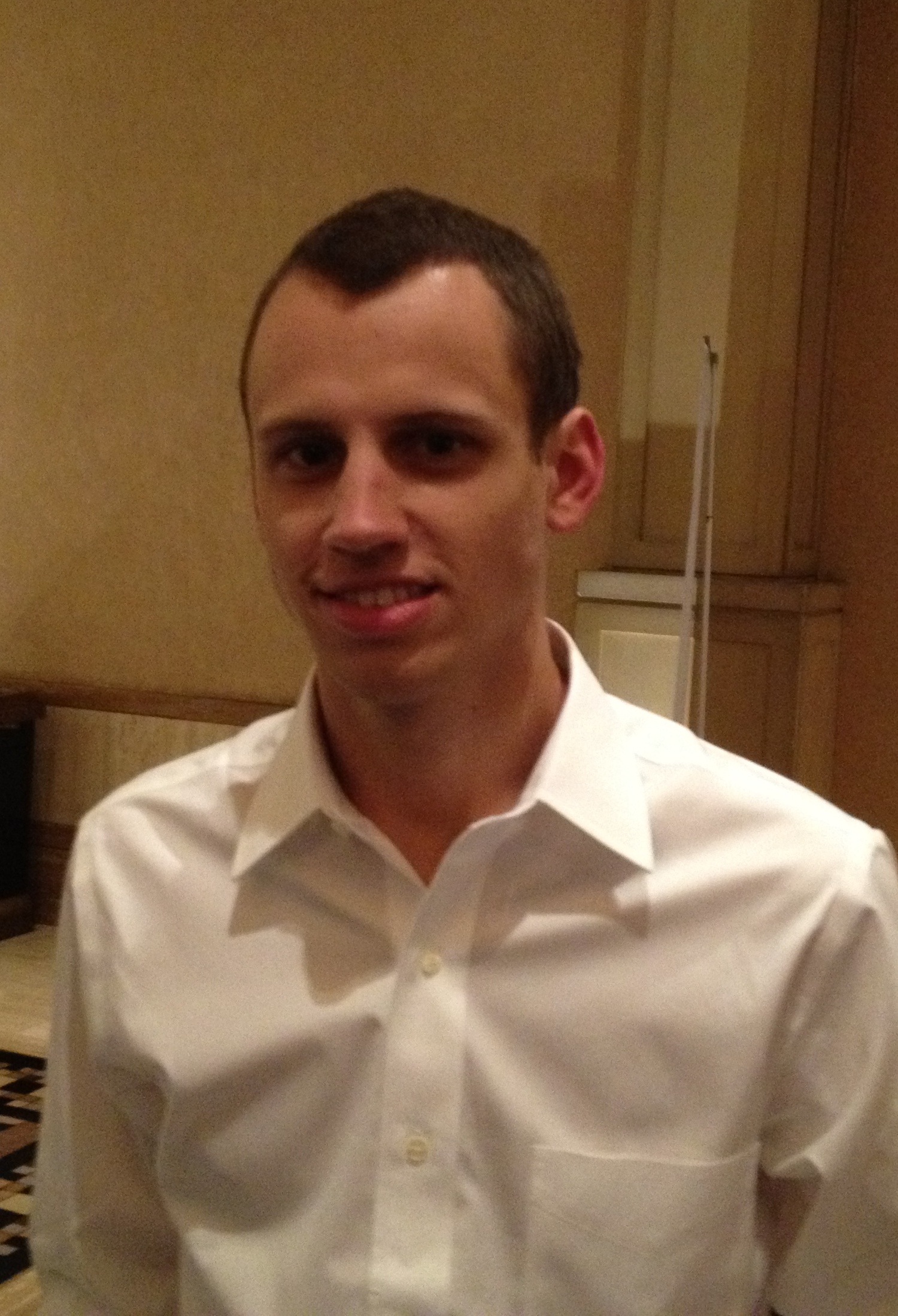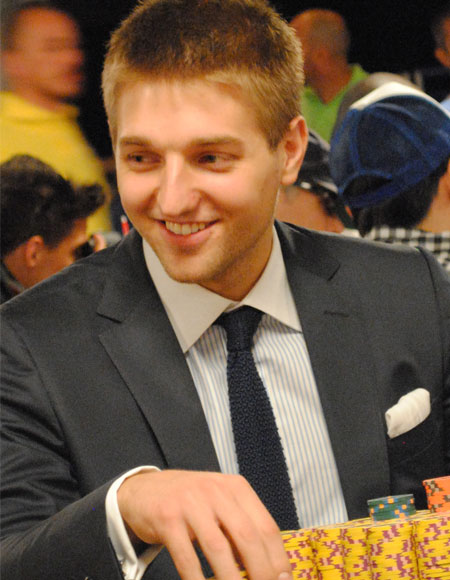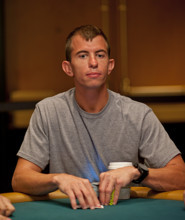 Today on the Final Table, we continue our coverage of the 2012 World Series Of Poker from the Rio in Las Vegas, with guests Phil Collins, Tony Dunst, and Shannon Shorr.
Phil was one of last year's November Nine, so we started by asking about his strategy of limping pre-flop and often folding to raises, how the near-live ESPN coverage changed his play, and why he'd rather have the players sequestered at the final table of the Main Event so that no outside information affects the game. He also explained why it doesn't matter which day of a re-entry event you play if you're only planning to buy in once, because your results are more dependent on your table draw than anything else.
Tony discussed his expanded role with the World Poker Tour, doing the final table live streams in addition to his Raw Deal segments, and his relationship with Mike Sexton and Vince Van Patten. He also talked about the other talented poker players he's sharing a house with this summer for the WSOP — and how important it is to have regular maid service when a bunch of guys are living together. In our conversation, Tony gave us one of the greatest quotes in the history of our show when he explained why he had a problem with the WSOP's rule that players at a final table must verbalize all their actions (check, bet, raise).
Shannon has cashed in almost 2 dozen WSOP events and won over $4 million in the last 6 years. He told us about his first summer at the WSOP, his advice for amateurs playing in the smaller buy-in events, how to handle the stress and bad beats of big tournaments, and how the quality of online poker play has changed since Black Friday. He also revealed one of his pet peeves — players discussing strategy at the table.
Listen, then click here to subscribe to these podcasts via iTunes!