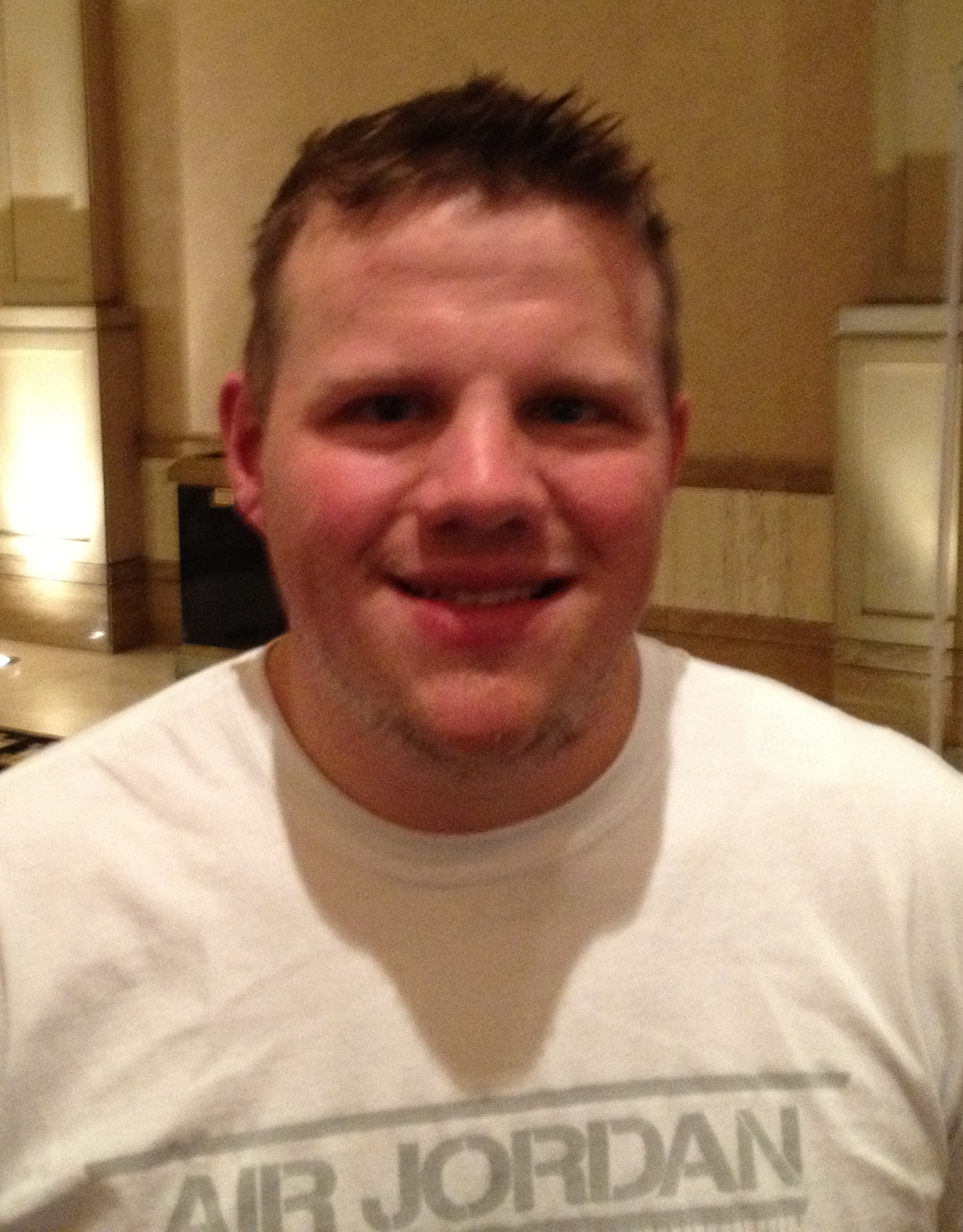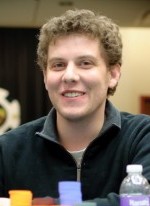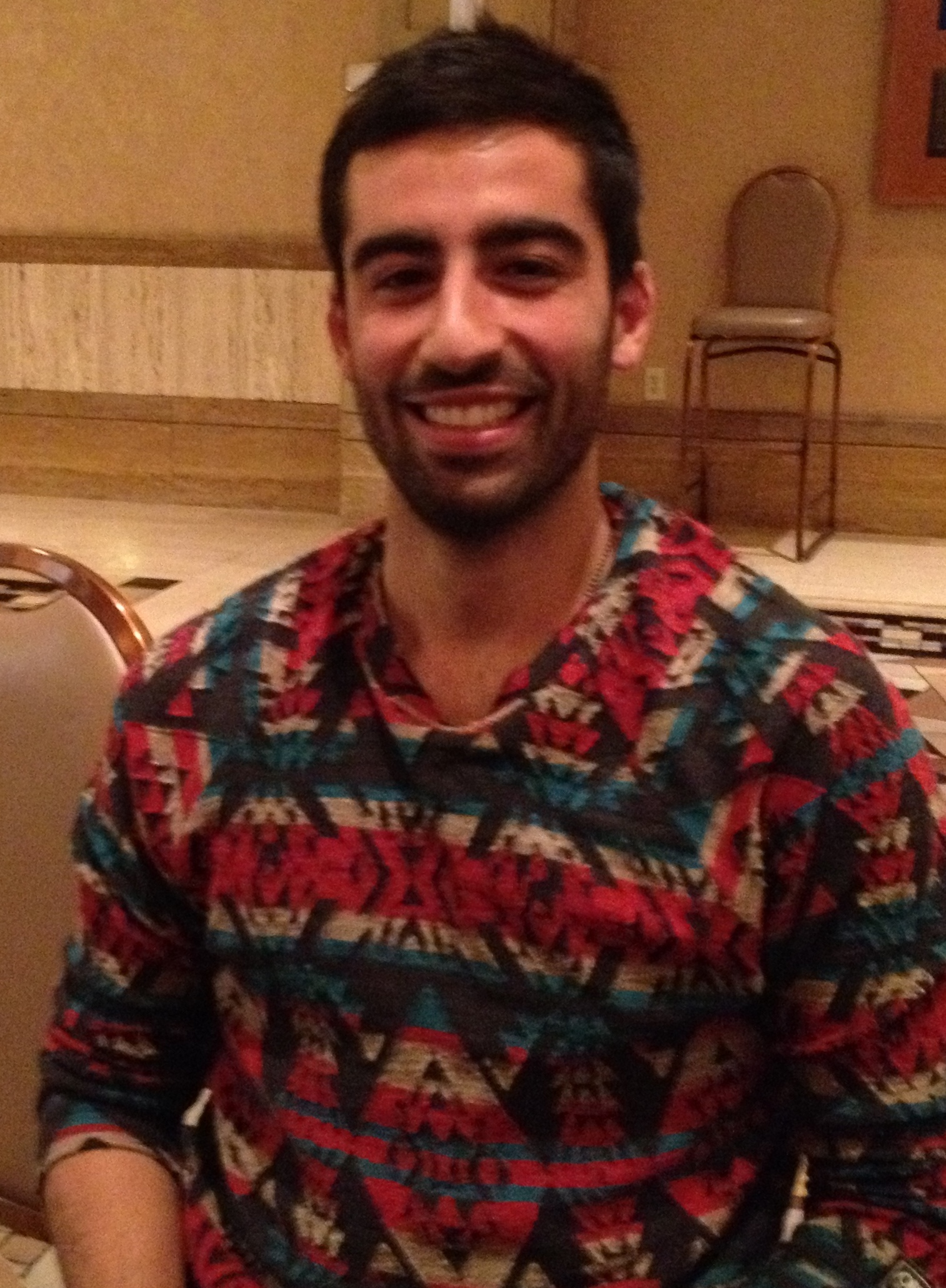 Today on the Final Table, we continue our coverage of the 2012 World Series Of Poker from the Rio in Las Vegas, with guests Matt Affleck, Ari Engel, and Asad Goodarzy.
Matt explains how staking deals work and how much harder they are to find now, why he likes to play smaller-stakes cash games, and why he dreams all year about playing the single table sit-and-go's at the WSOP.
Ari talks about moving to Toronto to keep playing online, but finding the games tougher without Americans able to play. He also discusses a tournament director's controversial decision regarding a hand Ari was involved in, and introduced the concept of "ring equity" at WSOP Circuit Events.
Asad reveals what it was like to play in the WSOP's new $3,000 buy-in heads-up no-limit hold'em/pot-limit Omaha event, why he doesn't play tournaments with 9 or 10 players at the table, and the mistakes players make when they get down to short-handed play at the end of tournaments.
Note: after this show, we're putting The Final Table Show on hiatus, hoping to bring it back later this year if we find a new sponsor. We appreciate your support, which has helped the show grow over the last three-and-a-half years to record listenership in the last month. If you use iTunes or the Stitcher app to listen to The Final Table, stay subscribed and you'll get new episodes when we make them. Of course, you can always come back to this site for updates.
Listen, then click here to subscribe to these podcasts via iTunes!