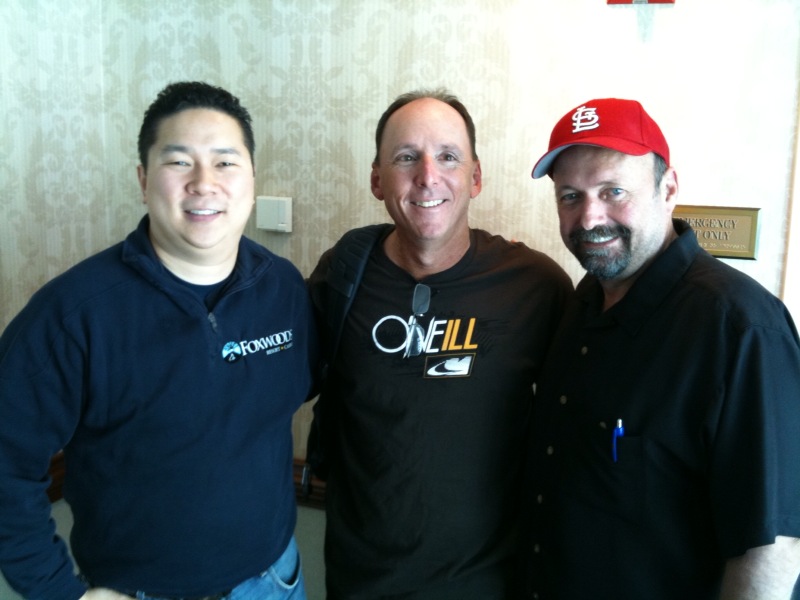 This week on my Final Table poker show, Dennis Phillips and I were joined by Kevin Schaffel (one of the 2009 WSOP November Nine) and Bernard Lee (13th in the 2005 WSOP Main Event), who each shared some advice for you about how to prepare for the 2010 World Series Of Poker, which begins later this week in Las Vegas.
We discussed what to watch for at the table, why you should get there early to see what's where, and how to prepare yourself mentally and physically for the world's biggest live poker tournaments. They all offered a great been-there-done-that perspective, especially for anyone making their first trip to the WSOP (a trip that we all agree every poker player should make at least once in their life!).
Listen, then click here to subscribe to these podcasts via iTunes!