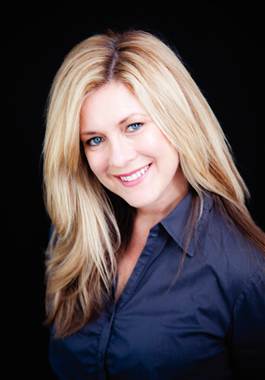 I predict this will be one of my most-downloaded interviews. It was certainly a lot of fun for me.
On my America Weekend show, I talked with Heather Poole, who has been a flight attendant for major airlines for 15 years and has written about her adventures in "Cruising Altitude: Tales Of Crashpads, Crew Drama, and Crazy Passengers at 35,000 Feet." We talked about passengers trying to get into the mile high club (without bothering to move to the bathroom!), whether checked-luggage fees are causing havoc during the boarding process, and whether she has had many male passengers hit on her. She also revealed something I didn't know about when the payday really starts for flight attendants, and what it's like in the apartments they share in various cities during layovers.
Listen, then click here to subscribe to these podcasts via iTunes!