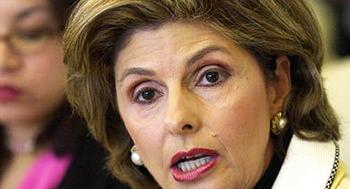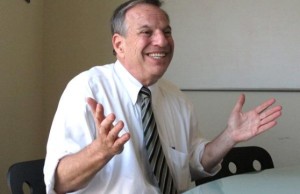 I have spent a lot of time on the air talking about Bob Filner, the San Diego mayor who has accused of sexual harassment by more than a dozen women. That quantity of complaints means it's not a he-said/she-said matter, it's more like he-said/they-said, and sets up a pattern of behavior that won't be solved by a couple of weeks of therapy (which is what Filner said he'd undertake before returning to run the city, as if a man who's been alive for 70 years shouldn't already know what is and isn't appropriate).
Some of the accusers are represented by attorney Gloria Allred, who joined my on America Weekend to explain their allegations of what Filner did. Gloria never shies away from being a fierce advocate for her clients, and the activity she described made my skin crawl.
Listen, then click here to subscribe to these podcasts via iTunes!
Also on Harris Online…