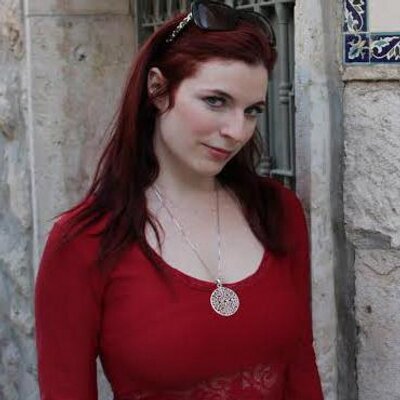 The US Chess Championships are underway in St. Louis and there's a live video stream from a new state-of-the-art studio. One of the analysts for the coverage is Jennifer Shahade, two-time US Women's Champion, author of "Chess Bitch" and "Play Like A Girl," and Mind Sports Ambassador for PokerStars.
I talked to Jennifer about how they're turning chess into a television-ready game, whether it's possible to make a living as a chess pro, and whether modern-day players still talk about Bobby Fischer. We also shared stories about learning chess from our fathers — who never let us win on purpose.
Listen, then click here to subscribe to these podcasts via iTunes!