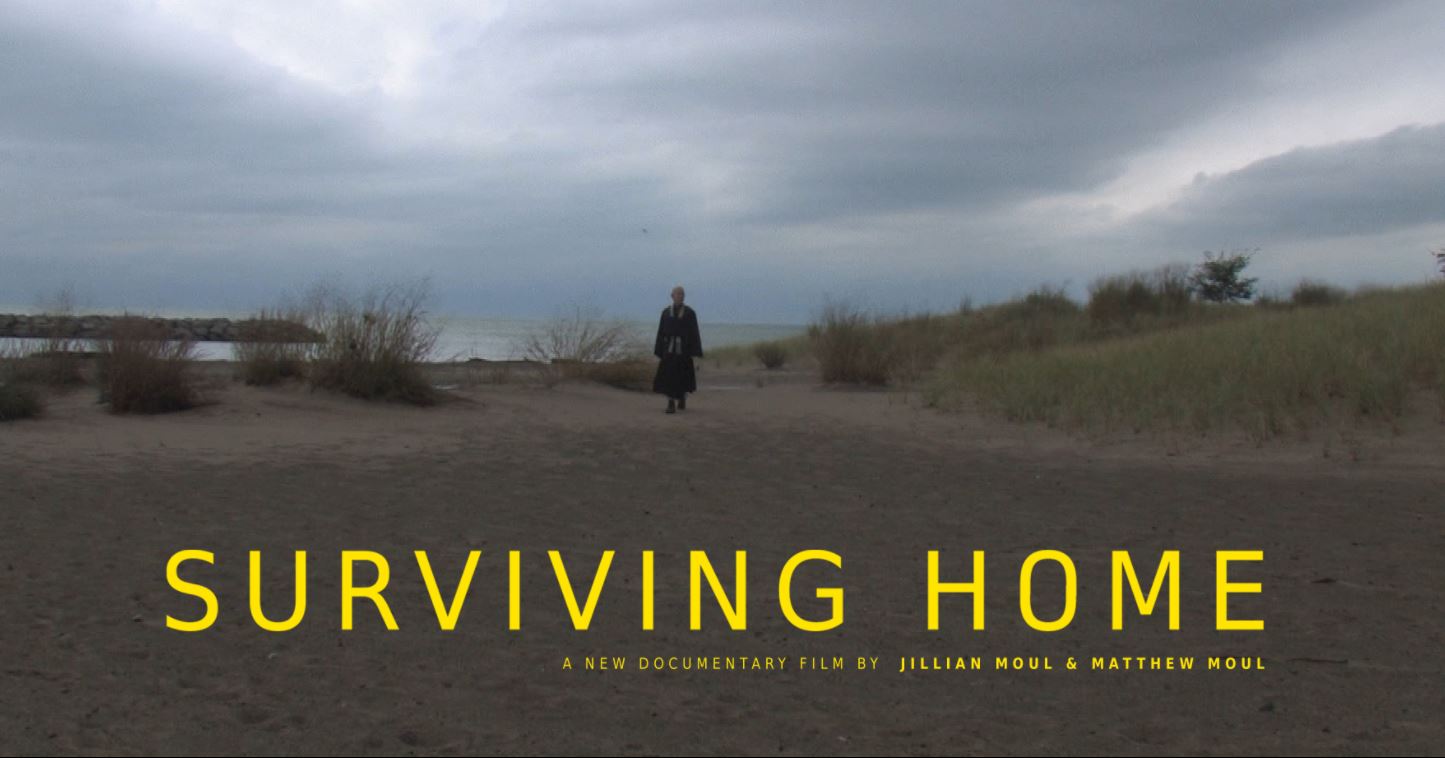 Here's my conversation with Jillian Moul, co-director of "Surviving Home," a documentary that follows four veterans over an eight-year period as they rebuild their lives after war. Among the questions I asked her:
How did you get them to open up?
Are they still proud they volunteered to go to war, or wish they'd never enlisted?
Is it harder for this generation of vets to find jobs than previous ones?
How has it been for them to deal with the VA?
One of your subjects is a female Iraq War vet who was sexually assaulted by men in her unit — is there lots of that going on?
Listen, then click here to subscribe to these podcasts via iTunes!
In honor of Veterans Day, the St. Louis International Film Festival offers a free screening of "Surviving Home" this Saturday (11/11) at 12:30pm at the Tivoli Theatre.