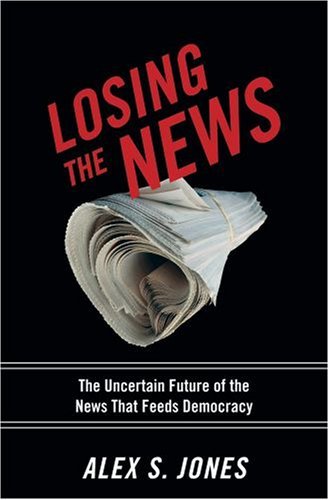 Alex Jones knows about news from both the business side (his family has owned a newspaper for four generations) and the academic side (he's a professor at Harvard). He writes about them both in his book, "Losing The News: The Future Of The News That Feeds Democracy."
Today on KTRS, I talked with him about what he sees as "the erosion of the iron core of news," and what newspapers and broadcast outlets have to do to reclaim journalism front and find new ways to make money in the internet age.
Listen, then click here to subscribe to these podcasts via iTunes!