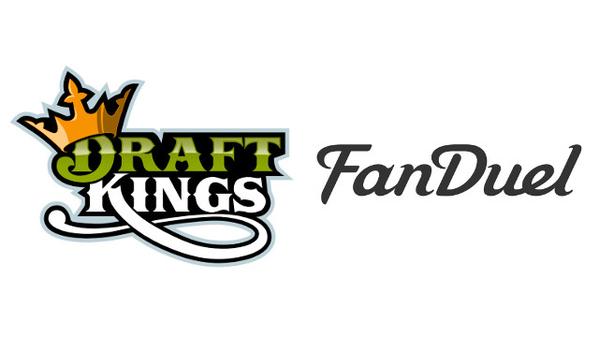 My brother Seth (former Deputy Secretary of Labor) returned to my show to discuss his new job as head of the Fantasy Sports Control Agency, an independent authority which will address recent issues regarding Draft Kings, Fan Duel, and other daily fantasy sports sites, and oversee the industry going forward.
I asked Seth what kind of power he'll have, what he can do about insiders trading information that's not publicly available, and how technology has gotten ahead of the law again. We also discussed the two dozen lawsuits filed by consumers this month, as well as regulatory attempts by lawmakers at both the state and federal levels. Interestingly, the industry was brought up as a question for Jeb Bush at last night's Republican debate, and then elicited a "let them play!" response from Chris Christie.
Listen, then click here to subscribe to these podcasts via iTunes!