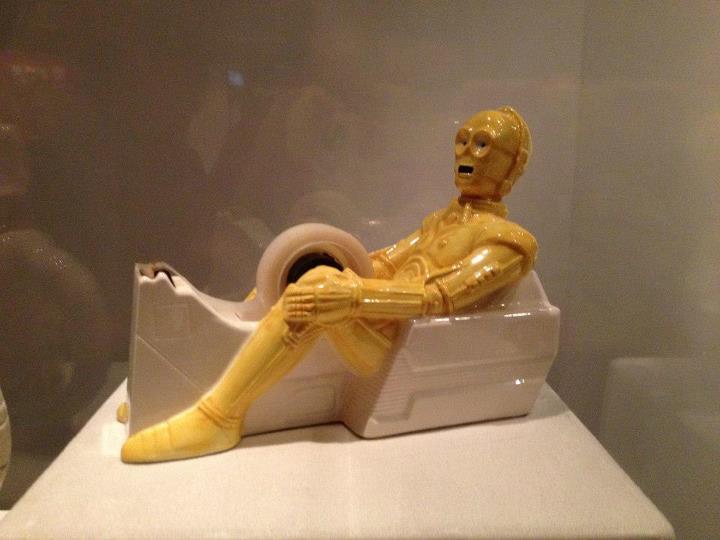 This is a diary of my trip across the US with my daughter to start her freshman year at college in New York — and my return trip, too. Read all the entries here.
My daughter is sleeping in what was my bedroom as a teenager, and I vividly remember a summer morning many years ago when my mother knocked on the door at 10am and asked, "Are you going to sleep all day?" I responded, "I would if you'd stop banging on the door!" After getting up early the last three days, I'm happy to let my 18-year-old sleep as late as she wants, which turns out to be noon.
Of course, my mother and I have been up for hours, so we're ready for lunch. At her granddaughter's request, Mom whips up a batch of her special challah french toast (secret ingredient: vanilla!) in a cast-iron skillet she's had for 50 years. For some reason, food tastes better out of that pan than any other — probably because everything she's cooked in the last half-century has seeped into the iron, just as some of the iron has gotten into the food.
After we eat, we drive into Queens to visit the American Museum of the Moving Image, which is full of cool stuff about movies and TV. The centerpiece is an exhibit called "Behind the Screen," which fills two floors. It showcases the makeup artists, set designers, costume designers, sound technicians, camera operators, etc., and includes many samples of their work, like aliens that Rick Baker created for "Men In Black 3," design sketches for Hannibal Lecter's cage in "Silence Of The Lambs," wigs made for Robin Williams in "Mrs. Doubtfire," and lots of vintage equipment going back to the earliest days of movie-making. There are also video montages, including two great ones by Chuck Workman — the Oscar-nominated "Precious Images," which he compiled for the Director's Guild Of America in 1986, and "Words," which he did the following year for the Writer's Guild Of America, featuring famous lines from over 200 movies and TV shows.
The exhibit also includes an interactive component, where we played with the audio from famous movie scenes, dubbing our voices for one of the actors' in an ADR studio, changing the sound effects like a foley artist, even providing a different musical score. And we browsed a section full of merchandise that was sold as a tie-in to "Star Trek" and "Star Wars" (like the oddly-shaped C-3PO Tape Dispenser above).
We don't have time to see everything in the museum, so we don't stop to watch the Dick Tracy serials from 1938 or a 1980 "Muppet Show" episode with Loretta Swit, but we do check out the display in the lobby, "We Tripped El Hadji Diouf: The Story of a Photoshop Thread." It's a collection of doctored animated GIFs of Senegalese soccer player El Hadji Diouf being clobbered by an invisible opponent, originally posted to SomethingAwful.com. Some very clever stuff.
After two hours, we leave the museum to drive into Manhattan to have dinner with my brother, who has come up from DC by train for a couple of meetings before heading home in a few hours. We meet him at John's Pizzeria in the Broadway theater district. Mom chose it because it would be convenient for him, and it has gotten positive reviews in Zagat's. I've never checked Zagat's before, but based on this single restaurant experience, I must have different tastes than the people who review for it. Dinner at John's is nothing special. Parking around the block in a garage for two hours, however, costs us $20 (with a coupon!). The cost of living (or visiting) New York is simply ludicrous.
My brother leaves to catch his train south, and we begin our drive back out to Long Island. This part of the trip reminds me why I could never live in the New York area again — the traffic is just too much of a pain in the ass. In St. Louis, I'm used to getting from my house in the suburbs to anywhere I need to be within 25 minutes. In Manhattan, you can't even get across midtown in that amount of time. I wonder how my daughter will adjust to all the congestion and noise of living in the big city.
All of that excitement begins in a few days. For now, after helping Grandma take a couple of trash barrels out to the curb, she has to finish an essay for one of her professors by midnight (yes, there's homework before the college year even begins!). Naturally, we're sound asleep before she's done.
Mileage so far: 1,110.