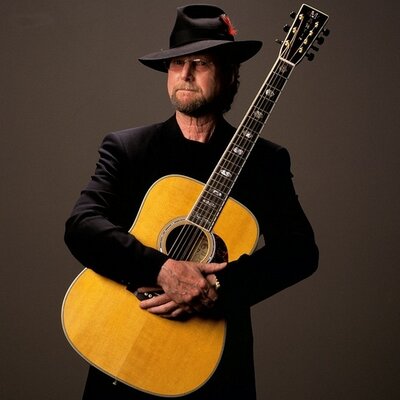 Roger McGuinn, Rock and Roll Hall of Famer and founder of The Byrds, returned to my show today to talk about his upcoming show at the Wildey Theatre in Edwardsville, where he'll tell stories about his career and sing some of his classics. Among the topics we discussed:

Why The Byrds didn't back him up on their hit version of "Mr. Tambourine Man" — it was a group of LA session musicians known as "The Wrecking Crew";
Why David Crosby didn't like the song when he first heard Bob Dylan's original version;
Why he hasn't reunited with former Byrds members David Crosby and Chris Hillman;
How David Crosby became a member of The Byrds;
Roger's recent European tour, which took 17 weeks, 54 trains, 61 hotels, and 2 big ships;
Which modern bands are keeping folk music alive.
Listen, then click here to subscribe to these podcasts via iTunes!
Previously on Harris Online…