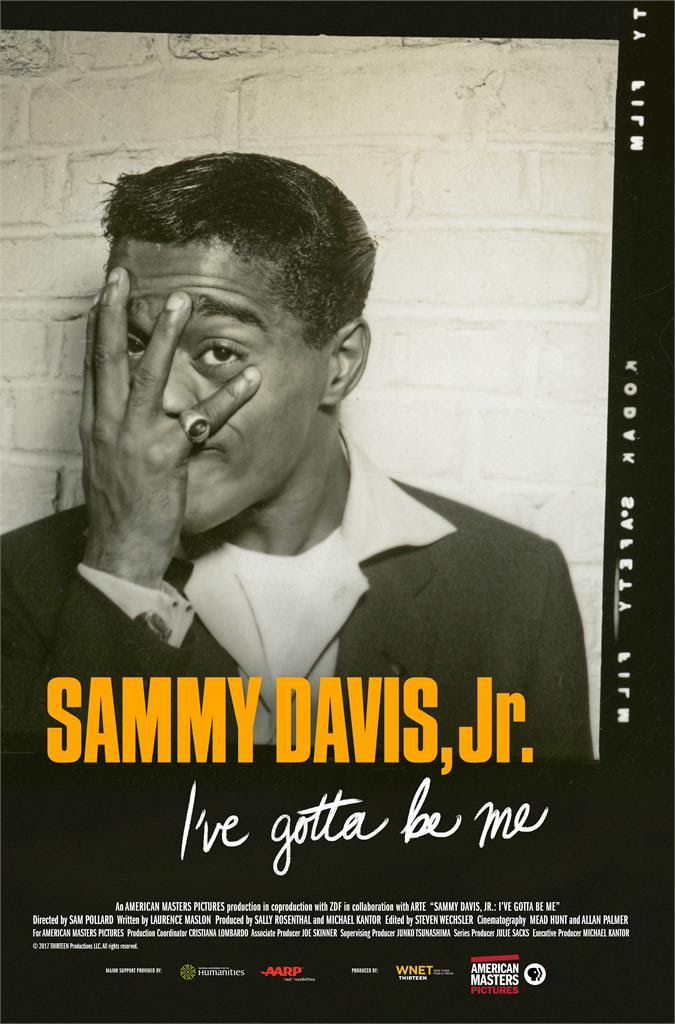 One of the performers I wish I'd had the chance to see in person was Sammy Davis Jr. He was incredibly talented — singer, dancer, tap dancer, actor, impressionist — and the first African American to be invited by the President to spend a night in the Lincoln Bedroom at the White House. I have watched footage of him on YouTube, and remember seeing him on "Laugh-In" and pretty much every variety show that aired in the 1970s, but never really knew much about the man apart from his public persona (and that infamous Nixon hug, of course). Now he's the subject of a documentary called "I've Gotta Be Me," from director Sam Pollard.
Pollard has been a busy documentarian, with another new movie just released, "ACORN and the Firestorm." Both of them will be screened this weekend at the Tivoli Theatre as part of the St. Louis International Film Festival, where he will also receive a Lifetime Achievement Award.
Here's my conversation with Pollard about each of these projects. Listen, then click here to subscribe to these podcasts via iTunes!