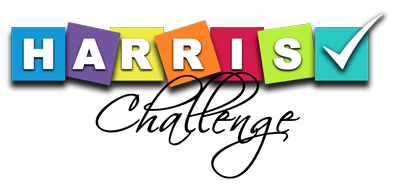 I'm happy to announce that The Harris Challenge is back!
It's not on the radio — it's online at my brand new site, HarrisChallenge.com. There will be new topical trivia categories every weekday, beginning with some Oscars questions today.
Please give it a try and then let me know what you think. I'll be tweaking elements based on your feedback, so let me have it. And then keep going back every day!