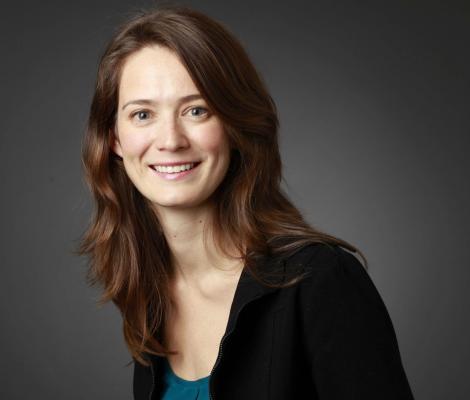 This is some of the best analysis I've heard of the impact of Supreme Court Justice Antonin Scalia's death. My guest is Kate Shaw, Cardozo Law School professor, formerly of the White House Counsel's office, and former law clerk to Justice John Paul Stephens. Leaving aside the political posturing over whether the Senate will even consider President Obama's appointee, Shaw explained:

How long can The Court operate with only eight justices?
What impact will Scalia's death have on cases already decided, and those still to come?
What does this mean for Obama's immigration and climate change policies?
What about Roe v. Wade and gun control?
Will The Court have to rule on Ted Cruz's eligibility to become president, and when?
In her time at The Court, did Justices work personally to change the minds of other Justices?
Who are the most likely candidates President Obama might appoint to take Scalia's seat?
Listen, then click here to subscribe to these podcasts via iTunes!