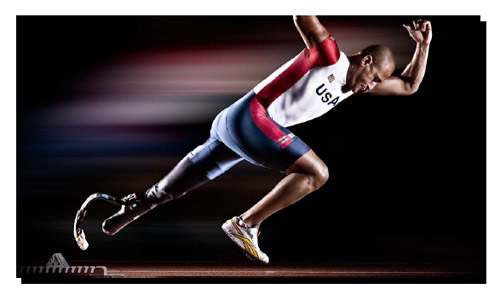 What's it like to run really fast with only one leg? Marlon Shirley knows. He's the world's fastest amputee. Among his achievements: first to run 100m in under 11 seconds, 2-time ESPY winner, and gold medalist at multiple paralympics.
Since I love hearing first-person stories from people who have had experiences I'll never had — and Marlon was willing to answer all of my simple, basic, what's-that-like questions — we had a great conversation on KTRS/St. Louis.
Listen, then click here to subscribe to these podcasts via iTunes!