Yesterday, I posted my list of the Best Movies Of 2016, with the caveat that I don't see everything that's released. In the same vein, here's my Worst Movies Of 2016 list, based on those I saw. Links go to longer reviews I posted on this site.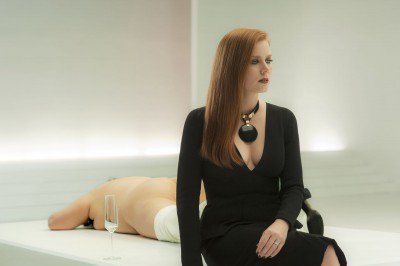 1) "Nocturnal Animals." Start with the ugliest opening of any movie ever, then follow it up with the excitement of watching Amy Adams read a book — literally. There's a story-within-a-story featuring Jake Gyllenhaal and Michael Shannon, but you won't care about that or the art-world device it's wrapped in. This is the first time I can remember an actress (Adams) being on both my Worst Of and Best Of lists ("Arrival") in the same year. Oh, wait, Rachel Weisz did it, too, as you'll see below.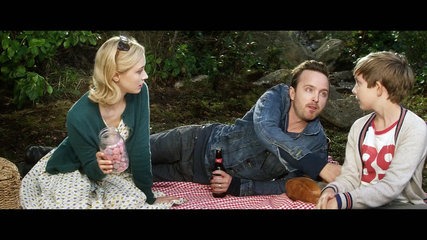 2) "The 9th Life Of Louis Drax." As the movie begins, Aaron Paul and Sarah Gadon are parents of 9-year-old Louis. As they picnic near some cliffs, Louis falls off and crashes on the rocks way below. He's not dead, but in a coma. When rescuers pull him up, Louis comes under the care of of a pediatric neurologist (Jamie Dornan), who becomes attracted to Louis' mom. Where's dad? Nowhere to be found, so he's assumed to have killed Louis. The more likely answer is that Aaron Paul was off somewhere trying to fire his agent for not bringing him scripts more worthy of his talents post-"Breaking Bad."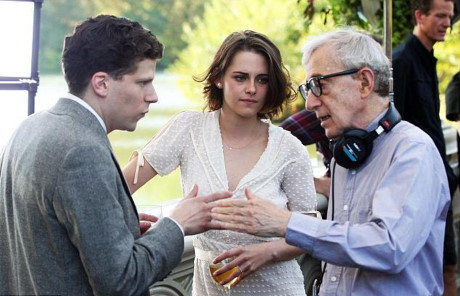 3) "Cafe Society." Woody Allen makes my Worst Of list two years in a row after 2015's "An Irrational Man." This time, he wastes the talents of Jesse Eisenberg, Steve Carrell, Kristin Stewart, Corey Stoll, and Blake Lively in a story of 1930s Hollywood, New York gangsters, sepia tones, and the same jazz soundtrack Allen's used for the last two decades. Yawn.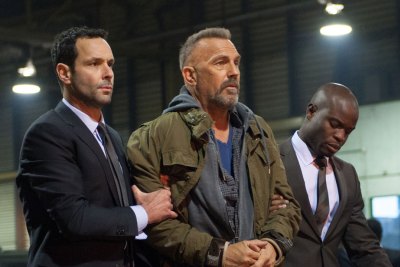 4) "Criminal." Here's how IMDb summarized the plot: "In a last-ditch effort to stop a diabolical plot, a dead CIA operative's memories, secrets, and skills are implanted into a death-row inmate in hopes that he will complete the operative's mission." The former is Ryan Reynolds, the latter is Kevin Costner, who for some reason uses his ultra-gruff voice to sound tough. None of it works. Let's hope this is the last body-switch movie ever made.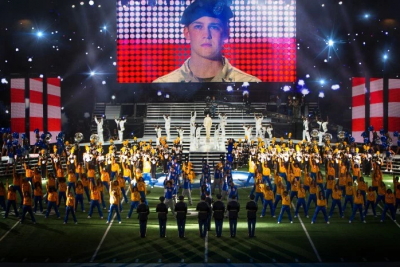 5) "Billy Lynn's Long Halftime Walk." This movie is notable for one thing — it contains the singular worst performance I've seen by any actress in 30 years. That would be Makenzie Leigh, who plays a cheerleader at the Dallas Cowboys game at which Billy Lynn and his other Iraq War veteran buddies are forced to make an appearance during halftime. Steve Martin is miscast as the team's owner, Vin Diesel plays the same tough guy he always plays, and Joe Alwyn is completely forgettable as Billy. Director Ang Lee made some headlines by shooting the film at 120 frames-per-second, despite there being only two theaters in the country that can show it at that resolution. You don't have to see any of those frames — trust me.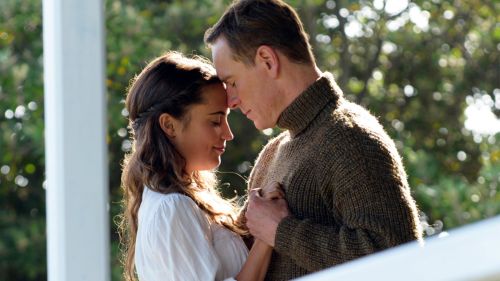 6) "The Light Between Oceans." Director Derek Cianfrance, who made the similarly torpid "The Place Beyond The Pines" a few years ago, has a real problem — he chooses stories that don't translate well from page to screen, and then he tells them at an excruciatingly slow pace. Michael Fassbender and Alicia Vikander play a couple who find a baby that's washed ashore in a row boat. They pretend it's theirs, but it isn't. Yawn. Any movie that waits until the last third to bring on Rachel Weisz is not for me.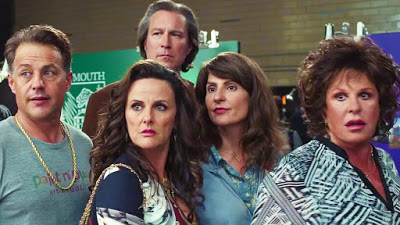 7) "My Big Fat Greek Wedding 2." My review can be summarized in exactly one sentence: if you saw the original, you've seen the sequel, which takes place 14 years later but contains the same characters and same jokes.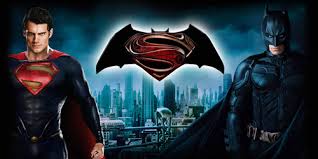 8) "Batman vs. Superman." The movie's made $330 million, but that doesn't mean it's any good. Like too many others movies in this genre, it's humorless, both the heroes and the villain have no personality, and there's so much reliance on CGI that the creative team forgot to flesh out the characters and the lines that come out of their mouths.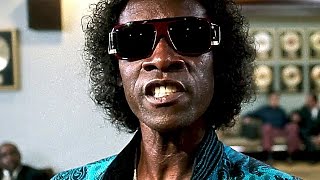 9) "Miles Ahead." This is another depressing biopic about a tortured musical genius, and it's a mess. Don Cheadle (who directed and co-wrote) plays legendary jazz trumpeter Miles Davis at a time in the late 1970s when he'd stopped recording music. You learn nothing about why Davis was considered so great — instead you get car chases and gun fights. There are some flashbacks to Davis' successful years in the fifties and sixties, but not enough. If you're not familiar with why Davis was considered great, "Miles Ahead" won't help. And if you're a Davis fan, you'll walk out disappointed.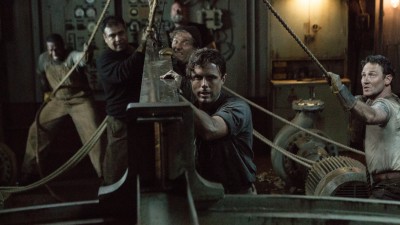 10) "The Finest Hours." In 1952, the Coast Guard made a daring rescue attempt off the coast of Cape Cod after a pair of oil tankers were destroyed during a blizzard. In 2016, director Craig Gillespie took Chris Pine and Ben Foster (who were also in the so-much-better "Hell Or High Water" this year), added in Casey Affleck (who was also in the so-much-better "Manchester By The Sea" this year), and somehow drowned the whole thing. The need to include a love story back on solid ground proves that there isn't much of a tale to be told at sea.
Tomorrow: The Next Ten — movies that were good enough to deserve Honorable Mention.