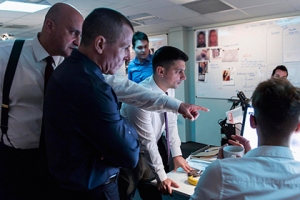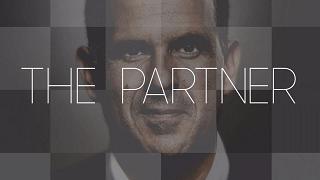 Now that we have a reality show star as President, it seems like a good time to check in with Andy Dehnart of Reality Blurred to talk about some new reality shows coming soon to a TV near you.
Among them: "Hunted," "The Partner," and MTV's "Stranded With A Million Dollars." Then we discussed a UK show called "Undressed," how producers are pressured to put celebrities on their shows, and the death of the Esquire network.
Listen, then click here to subscribe to these podcasts via iTunes!
p.p1 {margin: 0.0px 0.0px 0.0px 0.0px; font: 11.0px Arial; color: #000000; -webkit-text-stroke: #000000}
p.p2 {margin: 0.0px 0.0px 0.0px 0.0px; font: 11.0px Arial; color: #000000; -webkit-text-stroke: #000000; min-height: 12.0px}
span.s1 {font-kerning: none}
span.s2 {text-decoration: underline ; font-kerning: none}