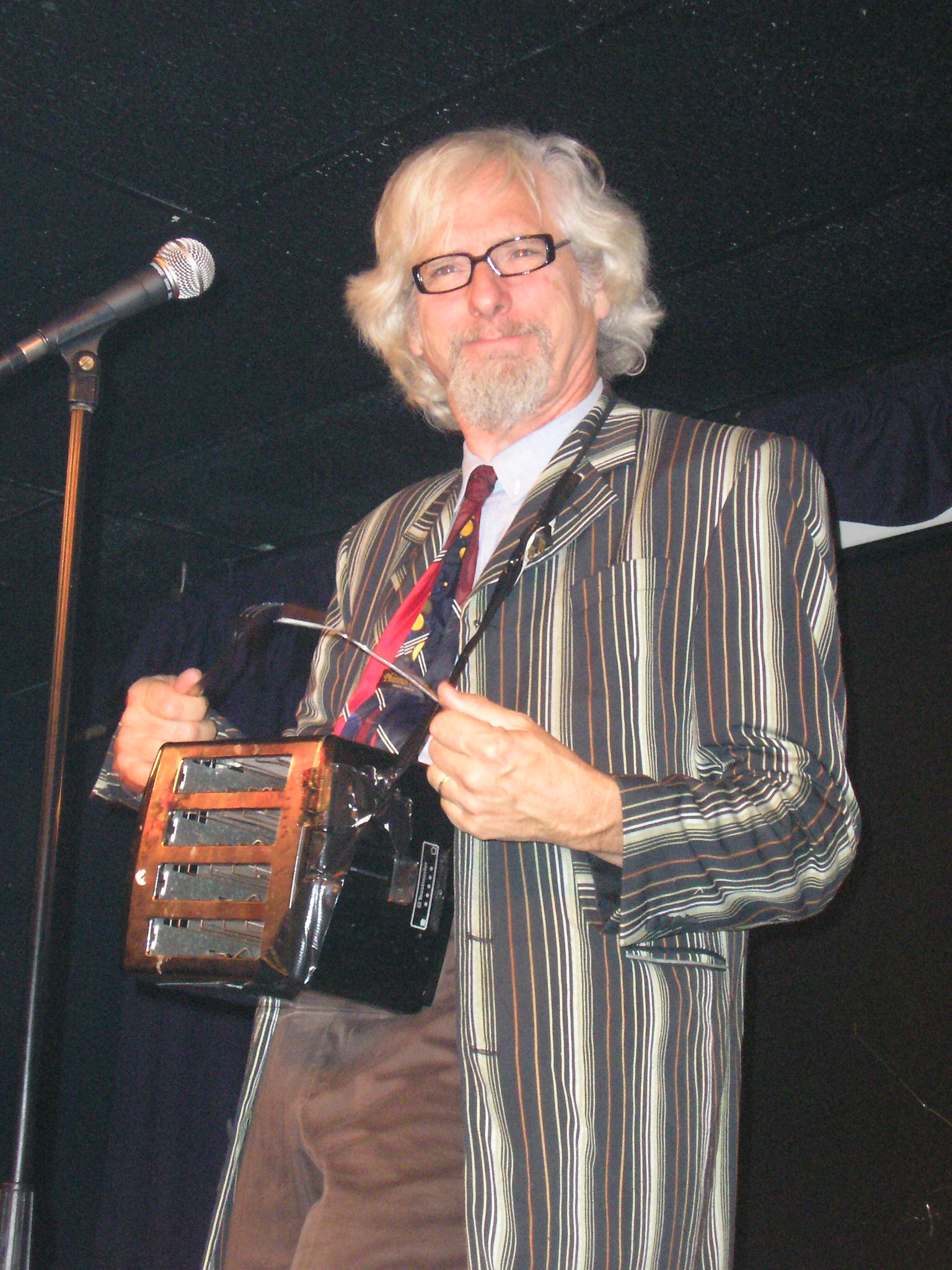 Heywood Banks, the comedian/singer/songwriter, was in the studio with me again this week on KTRS/St. Louis. As usual, we had no specific topic agenda other than promoting his comedy club appearance, so the discussion ranged from cryogenics to why he doesn't use Twitter to an HBO Young Comedians Special he appeared on in 1988 (which has recently resurfaced on the cable channel, with Paul Rodriguez, Cathy Ladman, and Richard Jeni). Heywood also performed his songs "The One I Love," "Big Butter Jesus," and a couple of new tunes, including one in the emerging musical style of Country-Hawaiian.
Listen, then click here to subscribe to these podcasts via iTunes!
Heywood's CDs are available here.