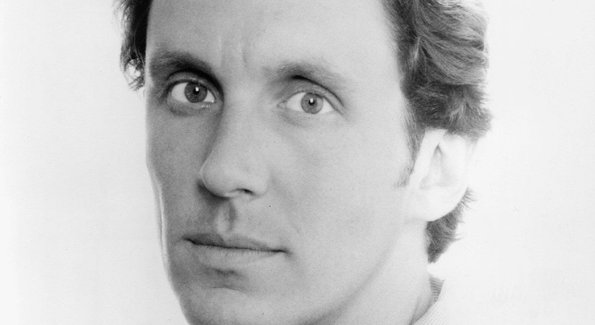 On our anniversary, my wife and I went to one of Jake Johannsen's shows at the Funny Bone here in St. Louis. He's one of our favorite stand-up comedians, who has never failed to be laugh-out-loud funny in the many times we've seen him.
Several hours earlier, Jake joined me in the studio at KTRS/St. Louis. Because he's been my guest so many times, we never discuss before the show what we're going to do, preferring to improvise our way through more than a half-hour of various topics. This time, the conversation ranged from ponzi schemes to parenthood to the piece of plastic bag that is melted onto the top of everyone's toaster to why he's on Facebook and Twitter to which airports are best to be stuck in to how to take advantage of potential disasters to why bad weather always makes people run out to buy milk.
Listen, then click here to subscribe to these podcasts via iTunes! You'll find his tour dates on Jake's website.