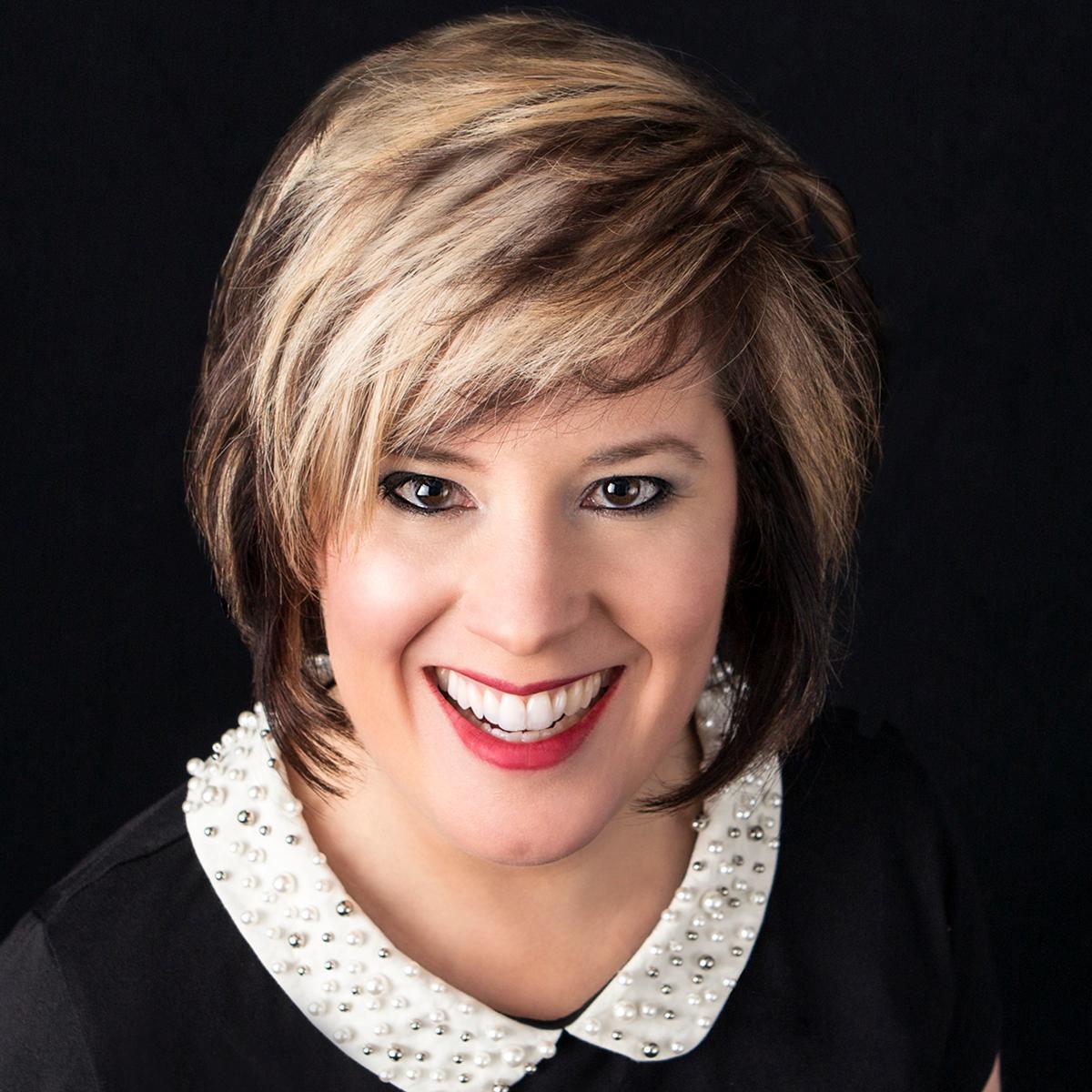 Here's my conversation with Vulture TV critic Jen Chaney about the past year in television.
We started by dissecting Sunday night's live Fox broadcast of the musical, "A Christmas Story," adapted from the classic 1983 movie based on Jean Shepherd's radio shows and books. I couldn't take more than half of it, but Jen soldiered all the way to the end of the three hours, and we both had lots of opinions on what we saw.
Next, Jen ran down some of her favorite shows of 2017, including some streaming recommendations you might want to add to your queue. Speaking of streaming, we discussed whether the CBS subscription service All Access can be a success with original shows like "The Good Fight" and "Star Trek: Discovery," or whether viewers already get their fill of streamed shows from Netflix and Amazon Prime.
Other topics we covered included whether Louie CK's admission of sexually inappropriate behavior has tainted Pamela Adlon's "Better Things" on FX (one of my faves), what will happen to "CBS This Morning" and NBC's "Today" show now that Charlie Rose and Matt Lauer have been forced out, and whether Jimmy Fallon can still compete against Steven Colbert, Jimmy Kimmel, and even Seth Meyers, all of whom have ridden anti-Trump material to ratings success.
Listen, then click here to subscribe to these podcasts via iTunes!