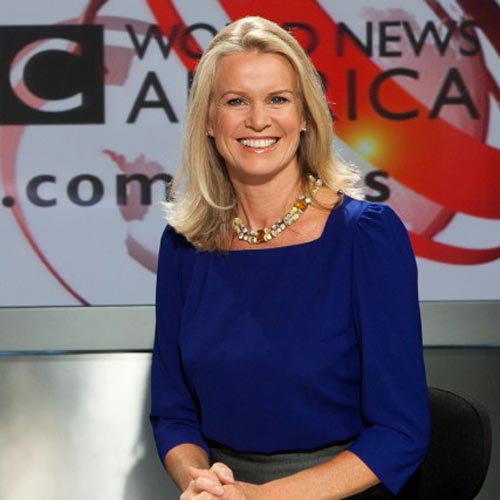 For a wider perspective on this bizarre presidential election year, here's my conversation with Katty Kay of BBC World News America. Among the questions I asked her:
How much time and money is spent on elections in England (prepare to be shocked!)
Have there been candidates similar to Donald Trump in the UK or elsewhere in Europe?
England had Margaret Thatcher, India had Indira Gandhi, Pakistan had Benazir Bhutto — why hasn't the US had a female president yet?
Are you surprised at the popularity of Bernie Sanders' message, which has never before gotten this much attention?
What do you think will happen if the GOP wrests the nomination away from Trump?
What happened when a British newspaper tried to directly influence an American election?
Katty Kay is lead anchor of BBC World News America, which airs weekdays at 4pm CT on BBC America. She also co-authored, with Claire Shipman, the best-seller "The Confidence Code: The Science and Art of Self-Assurance — What Women Should Know," which will come out in paperback later this year.
Listen, then click here to subscribe to these podcasts via iTunes!