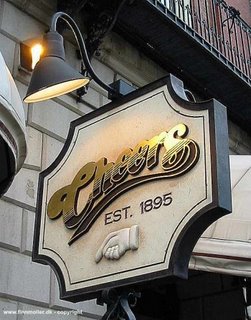 Ken Levine is one of the most successful sitcom writers of all-time. He and partner David Isaacs have worked on such classics as "M*A*S*H," "Cheers," "The Simpsons," "Frasier," and many more — not to mention his career as a baseball broadcaster.
Today on KSTP/Minneapolis, I spent an hour talking with Ken about his career, from the lows of working on Mary Tyler Moore's comeback vehicle in 1985 to getting Tom Hanks to star in a movie they wrote, from how they handled the transition from Shelley Long to Kirstie Alley on "Cheers" to why David Hyde Pierce is such a good indicator of what's funny.
Listen, then read Ken's blog.