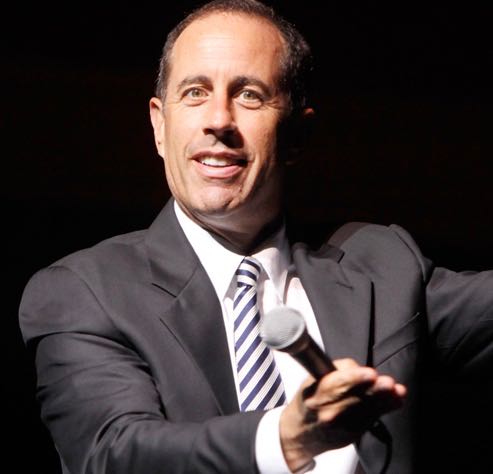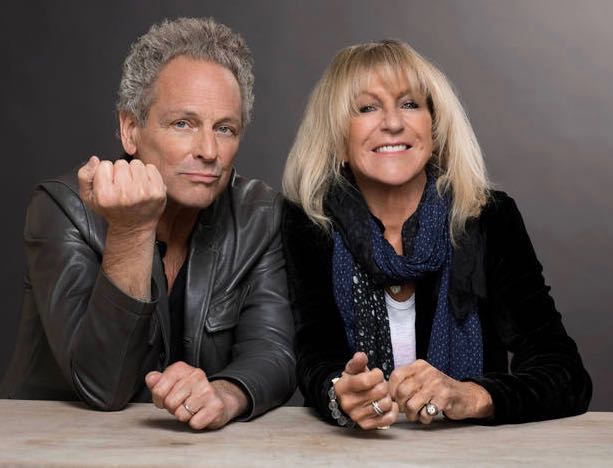 My wife and I spent the last two evenings at the Fox Theater having a great time.
Friday night, we were there for Jerry Seinfeld, who maintains his rank as the best standup comedian of our time. His writing is brilliant — every word, phrase, sentence, pause, action — and his execution on stage is unmatched by anyone of his generation (or most that follow). To even hint at some of the subjects he covered would be a disservice to the man and his material because they won't sound nearly as funny in print as they do coming out of his mouth. Suffice it to say that I have never heard my wife laugh out loud for such an extended period as the seventy minutes of hilarity that Jerry gave us at The Fox.
He was preceded by Mark Schiff, who opened the show with a tight twenty minutes focused mainly on marriage (a subject Seinfeld also touched on). The two comedians go way back to their earliest days starting out at the Comic Strip in New York City, and they're a good pairing on the same bill. Nice of Jerry to bring Mark out for another bow at the end of the show.
As for Saturday night: since I saw Stevie Nicks last month when she came through St. Louis, it only seemed right that we went to see Lindsay Buckingham and Christine McVie, allowing us to fulfill 60% of our Fleetwood Mac quota in just six weeks. The two are touring to support a new album (their first as a duo), from which they played 8 songs. They were fine, but nothing special.
Unlike Stevie, who has a rabid following (90% of the women at her concert were dressed like her), Lindsay and Christine don't have that kind of fan base, so I wonder whether their admirers are finding and downloading their new music online. It's certainly not getting any radio airplay. I think most were at the concert to hear old Fleetwood Mac songs, and maybe a Buckingham solo tune or two.
Both of their voices are still strong, but what stood out from the evening was Lindsay's playing. He's always been one of the most underrated guitarists in the business. That's probably because Fleetwood Mac has been considered a pop band, not a rock band. But anytime Lindsay takes center stage, it's really something to behold. Last night, he did a better-than-ever solo version of "Never Going Back Again" (from "Rumours") that made the entire evening worthwhile. I leapt out of my seat at the end.
Of course, they had to give the crowd a few Fleetwood Mac songs, so they did "Hold Me," "Little Lies," "Tusk," "You Make Loving Fun," and "Go Your Own Way." The encore was a little weird, as they performed a not-that-great old tune called "Everywhere" and then finished the concert with two more songs from the new album, the last of which was a boring ballad that sent everyone out with an anti-climactic feeling. I know they're trying to sell the new music, but they would have been better off ending with something bigger and better well known.
Still, we're glad we went, but we're not holding our breath for a Mick Fleetwood-John McVie tour.
Previously on Harris Online…