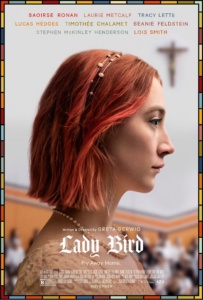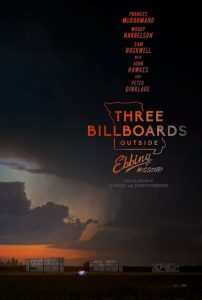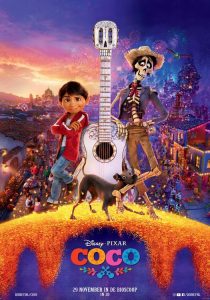 This week on the showbiz segment of my show, Max and I reviewed four recent movie releases: "Lady Bird," "Three Billboards Outside Ebbing Missouri," "Coco," and "Last Flag Flying." We also talked about a filmmaker shedding his connection to Harvey Weinstein and why Denzel Washington's new movie isn't doing well. Then I went off on a rant about the Netflix documentary "Jim and Andy."
Listen, then click here to subscribe to these podcasts via iTunes!
Note 1: while discussing "Last Flag Flying," Max mentioned that Bob Rafelson directed "The Last Detail," which was based on a previous book by the same author. That's incorrect. Rafelson directed Jack Nicholson in "Five Easy Pieces," but Hal Ashby directed him in "The Last Detail."
Note 2: while discussing "Jim and Andy" (that's Carrey and Kaufman), I explained why the latter wasn't the genius so many people believed, but rather a nutcase who was over-indulged by everyone around him. I first wrote about this 17 years ago in this column, which is worth going back to read.