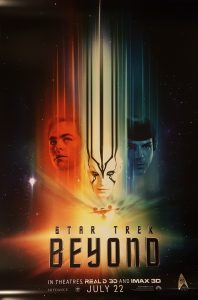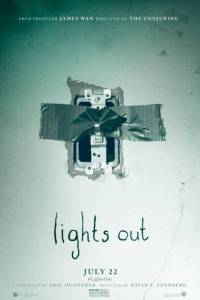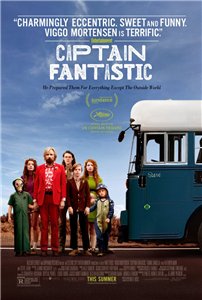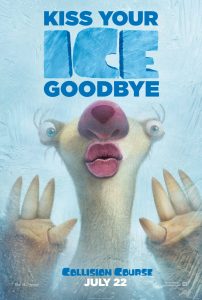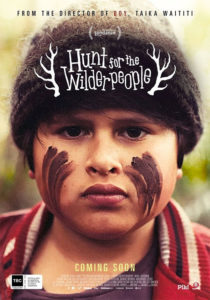 This week on the showbiz segment of my show, Colin Jeffrey and I reviewed five movies: "Lights Out," "Star Trek Beyond," "Ice Age: Collision Course," "Captain Fantastic," and "Hunt For The Wilderpeople." We also discussed the late Garry Marshall, and I recommended "Elvis and Nixon," which is now streaming on Netflix.
Listen, then click here to subscribe to these podcasts via iTunes!
During this show, I mentioned that Idris Elba, who plays the villain in "Star Trek Beyond," will appear next year in a movie based on Molly Bloom's book, "Molly's Game." It's about her exploits running high-stakes poker games in Los Angeles for celebrities like Tobey Maguire and Ben Affleck. The movie will be written and directed by Aaron Sorkin with Jessica Chastain in the lead. If you missed my conversation with Bloom about the book when it was released in June, 2014, you can listen to it here.