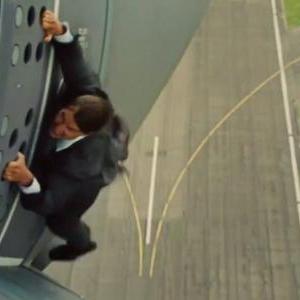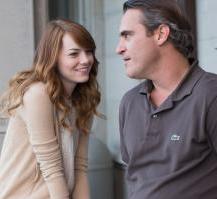 This week on the showbiz segment of my show, I reviewed Woody Allen's "An Irrational Man" and Colin Jeffrey reviewed "Mission Impossible: Rogue Nation" and discussed whether the revelations about Tom Cruise in the Scientology documentary "Going Clear" will affect its box office.
Then we talked about why Netflix still has 5 million DVD (not streaming) subscribers, why the CEO of Sony Entertainment was fired, and how Jon Stewart's "Daily Show" has kickstarted more careers than any comedy show besides "Saturday Night Live" (a partial list would include Steve Carrell, Stephen Colbert, John Oliver, Larry Wilmore, Ed Helms, Mo Rocca, Samantha Bee, Jason Jones, Lewis Black, Aasif Mandvi, Kristin Schaal, John Hodgman, Rob Corddry, and Olivia Munn).
Listen, then click here to subscribe to these podcasts via iTunes!