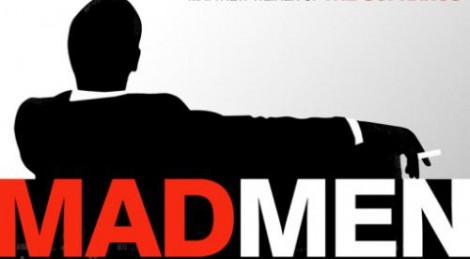 Time magazine's TV critic James Poniewozik has an epic history of "Mad Men" in the current issue, so I invited him to talk about the show and its impact. Among the questions I asked:

Was the show about Don Draper falling through his life, as he does in the title animation?
Why didn't we see more of Don Draper doing what he does best — creating ad campaigns (e.g. the Carousel slide projector)?
While Don may have been the central character, wasn't Peggy was the soul of the show?
Are you happy with the way Betty, Pete, and Joan's stories have ended?
What about the growth of both actress Kieren Shipka and her character, Sally Draper?
"The Sopranos" changed TV dramas — what was the impact of "Mad Men"?
Did AMC give creator Matthew Weiner a lot of freedom from the beginning?
How much did the show obsess about getting even the smallest details right?
Did the show lose its way at any point in its run?
Listen, then click here to subscribe to these podcasts via iTunes!