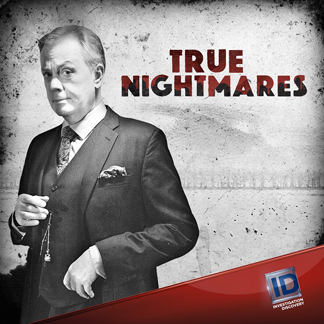 Todd Robbins returned to my show today to talk about the second season of "True Nightmares," the show he hosts on Investigation Discovery (ID).
It includes dramatic re-creations of real stories about grave robbers, mysterious murders, and other dark and twisted crimes — and Todd is interwoven into all of them. We discussed the production of the show, the kind of stories he likes to tell, and whether any of the actors have ever been too freaked out to do an episode.
Listen, then click here to subscribe to these podcasts via iTunes!
Previously on Harris Online…