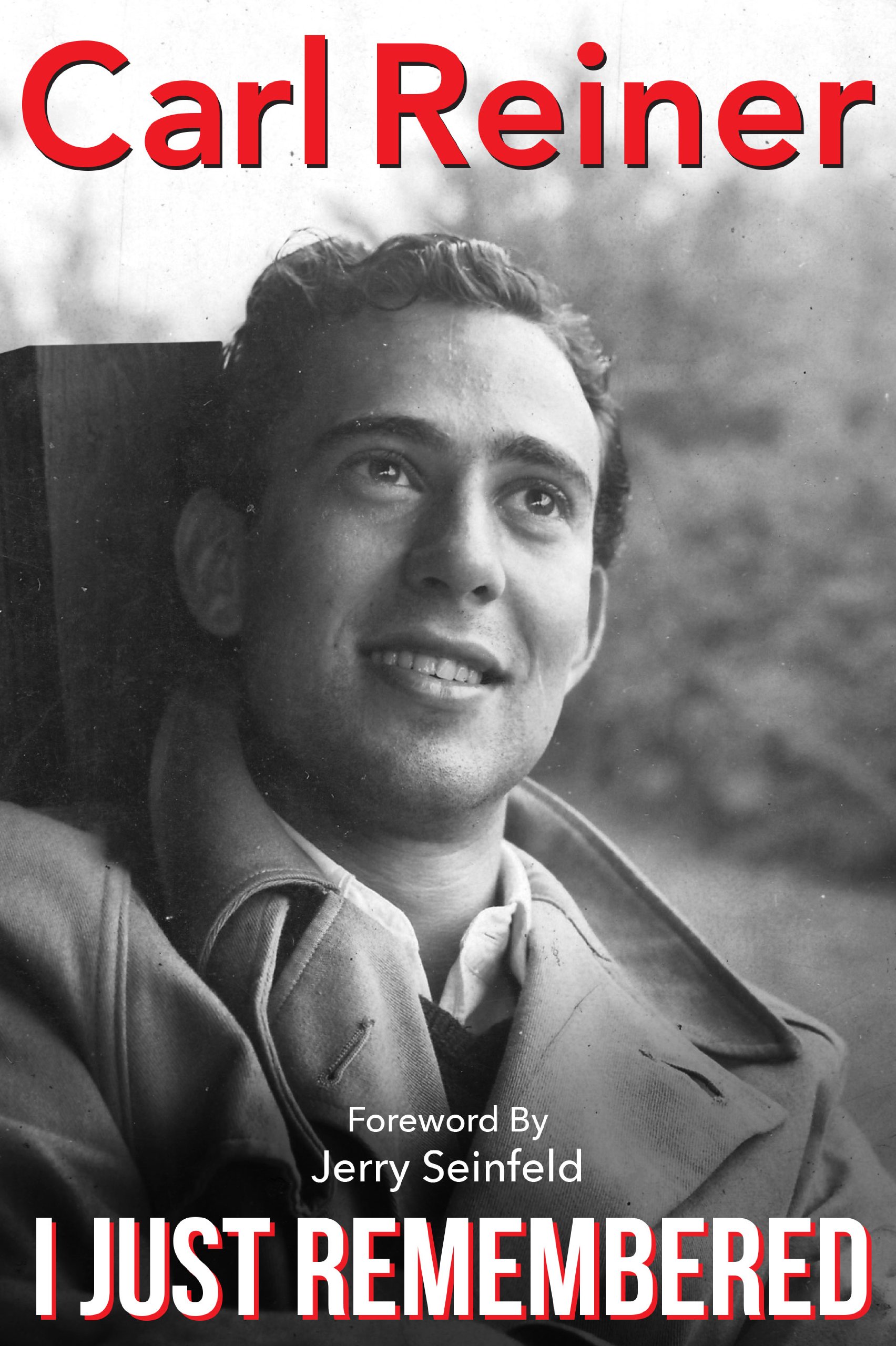 Carl Reiner is, inarguably, a comedy legend. You may know him from recent movies like "Ocean's 11/13" or classics like "The Russians Are Coming, The Russians Are Coming." He created "The Dick Van Dyke Show" and has appeared on dozens of other shows, including as recently as earlier this year in a guest spot on "Two And A Half Men." He has won 9 Emmys, been nominated for 6 others, and been honored for lifetime achievement by the Directors Guild, the Writers Guild, the TV Critics Association, the Emmys Hall Of Fame, the TV Hall of Fame, the Mark Twain Prize for American Humor, and a star on the Hollywood Walk of Fame.
I always enjoy talking with Carl, so when his new memoir, "I Just Remembered," was published last week, I invited him to talk about it and tell some stories on my radio show. For a man of 92, who has been in show business his entire adult life, he has a remarkable memory and his timing is still perfect.
Among the topics we discussed in our extended conversation:
Whether he and best friend Mel Brooks consulted each other on movies or other projects as they were making them;
Why his friend Julann Wright didn't get credit for co-creating "Jeopardy!";
How his career got an early boost from government programs under FDR;
Whether he resents not getting royalties or residuals from so many things in his career that appear on YouTube;
Why writers make the best television showrunners;
How he first met Steve Martin, who he directed in five movies;
How he first met "Your Show Of Shows" star Sid Caesar, who died earlier this year at age 91.
Listen, then click here to subscribe to these podcasts via iTunes!
Previously on Harris Online…