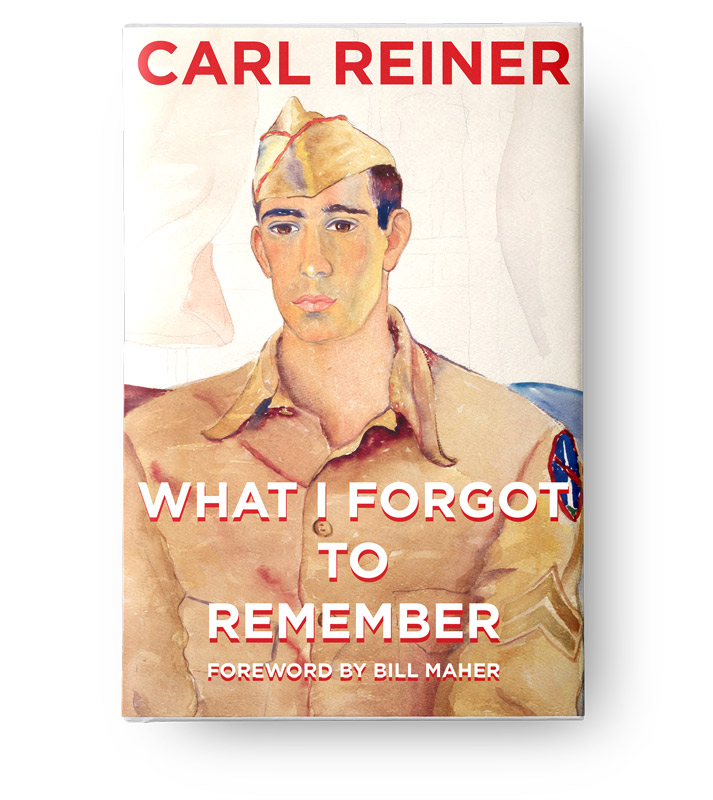 Comedy legend Carl Reiner returned to my show to talk about his new autobiography, "What I Forgot To Remember," in which he shares memories he didn't include in his two previous autobiographies.
After I opened with "The Dick Van Dyke Show" theme, Carl revealed that he's already working on a new book about that sitcom classic, which he created. Since he brought it up, I proceeded to ask him several questions about that show, including where he got thousands of pounds of walnuts for one episode, why he wrote a part for Dick's brother Jerry Van Dyke, and who he based his character Alan Brady on. We also discussed how Carl may hold the record for oldest person to publish a book and for the longest career in television — eclipsing Betty White's entry in the Guinness Book! Other topics included the awkward honeymoon apartment he and wife Estelle shared with two other couples, and David Letterman's impending retirement.
Listen, then click here to subscribe to these podcasts via iTunes!
Previously on Harris Online…