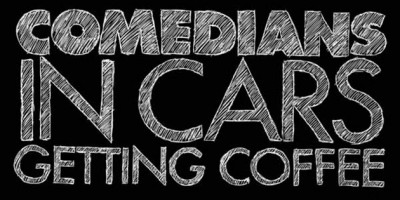 I'm not surprised that Netflix has picked up Jerry Seinfeld's "Comedians In Cars Getting Coffee." Reports say he'll do 24 new episodes for them starting this fall, and Netflix also gets the rights to stream the previous 59 he did for Crackle.
Sony has tried to create an in-demand streaming service with Crackle, but no one has noticed. Go ahead — name one series or movie you've ever watched on Crackle (or Snap or Pop, for that matter). Its content is almost entirely populated by movies that have run a thousand times on cable channels, with a couple of originals thrown in — including something that stars Charlie Sheen, thus making it unplayable in my home.
In fact, no one knew Seinfeld's "Comedians" series was on Crackle in the first place, because there was no reason to visit that service's website when you could (and still can) get Seinfeld's series by going to ComediansInCarsGettingCoffee.com.