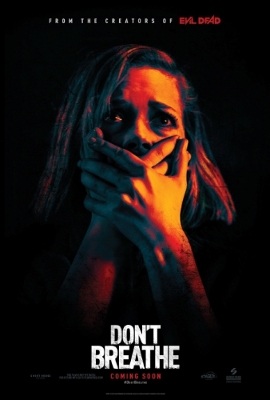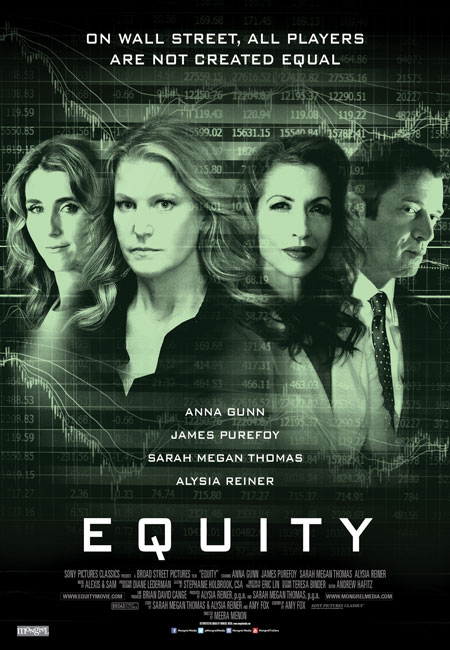 This week on the showbiz segment of my show, Colin Jeffrey and I reviewed "Don't Breathe" and "Equity." Then we discussed the failure of "Ben-Hur," the upcoming finale of HBO's "The Night Of," and where you can find the streaming of Bobcat Goldthwait's documentary about comedian/pedophile priest abuse survivor Barry Crimmins.
We also explained how you can be cast in a movie being made here in the St. Louis area by the company that made "Proximity," which starred Adam Wainwright (of the Cardinals). Open auditions for adults and children will happen in all four theaters that "Proximity" is playing in (Chesterfield Galaxy, Ronnie's, Mid-Rivers, and O'Fallon, Illinois) on Friday, September 2 and Saturday, September 3, from 5pm to 8pm.
Listen, then click here to subscribe to these podcasts via iTunes!